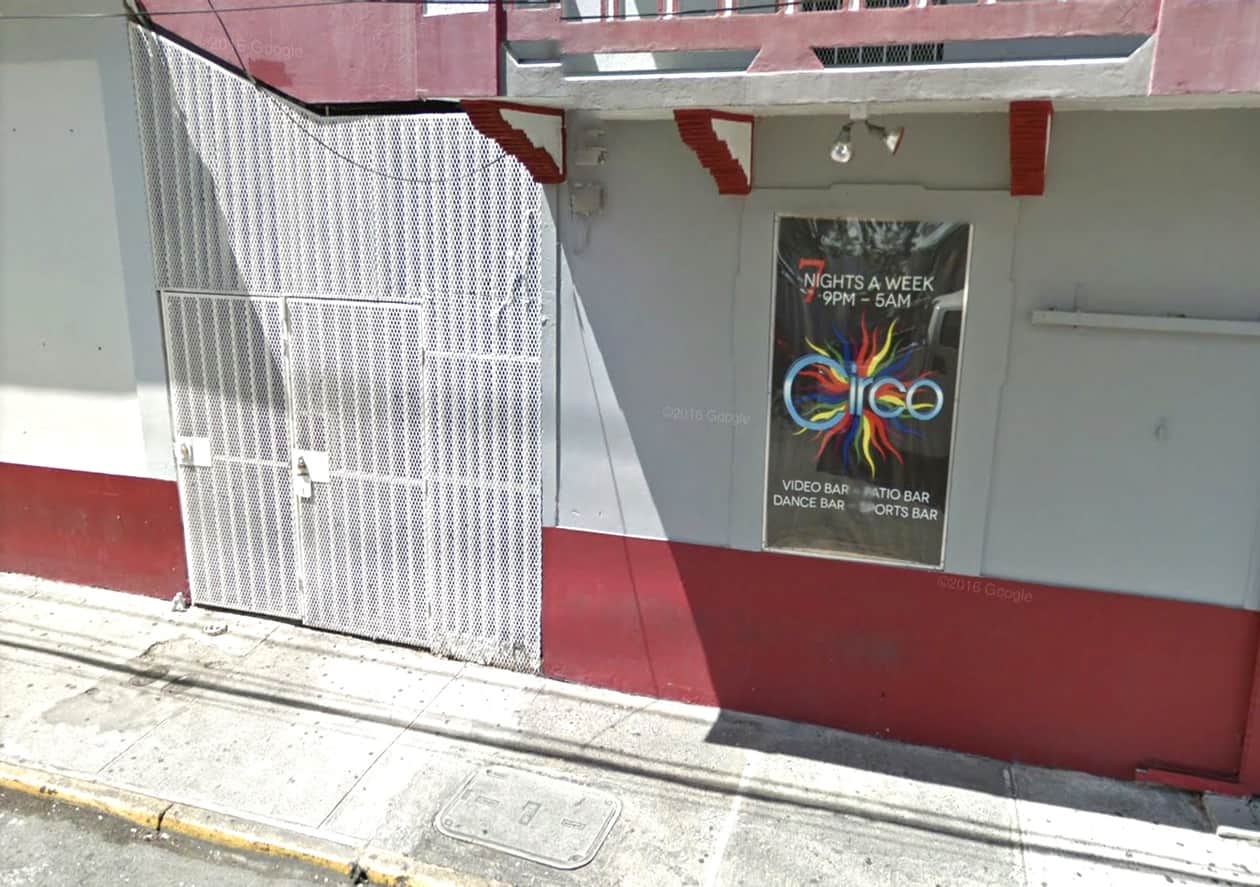 A Puerto Rico gay bar was bombed last week in what local activists say was a hate crime.
Witnesses say that a group of masked people dressed in black entered Circo Bar last Saturday night and threw "incendiary devices" into the venue.
INTO reports:
No one was killed or harmed in the incident, which took place just weeks after Hurricane Maria did significant damage to the U.S. territory. Circo Bar, which was operating on a generator on Saturday night to provide power to guests, did not experience significant damage.
The attackers fled before police could arrive to extinguish the fire.
San Juan Police Colonel has yet to publicly identify suspects or name a motive for the assault. But LGBTQ activists are calling on the Division of Crimes Against Property and the Division of Explosives and Public Security to determine whether the arson attack was incited by anti-LGBTQ bias.
Hay que investigar si hay un ángulo de odio. Lanzan bombas incendiarias a discoteca gay en Santurce https://t.co/HpAQdYjsNZ

— Pedro Julio Serrano (@PedroJulio) October 29, 2017
Local activist Pedro Julio Serrano tweeted that while he has no knowledge of the motives behind the attack, authorities must "investigate if there is an motivation of hatred." He also told INTO that homophobia was a "probable" cause.