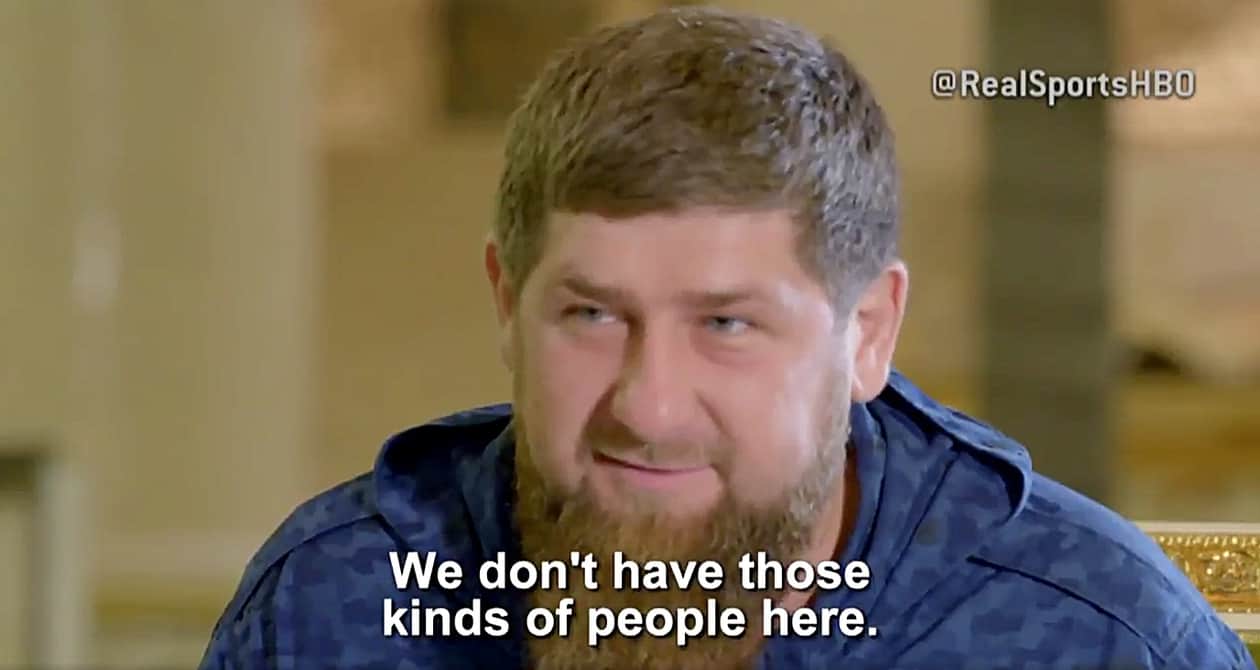 In an unexpected announcement, Ramzan Kadyrov, the leader of the southern Russian republic of Chechnya suspected to be behind the detention, torture, and execution of gay men in the country, says he's ready to step down.
A former Islamist rebel who had led Chechnya since 2007, he was endorsed by President Vladimir Putin in March last year to carry on in the job, while being warned that Russian law must be strictly enforced in the majority-Muslim region.
Asked in a TV interview if he was prepared to resign, Kadyrov replied: "It is possible to say that it is my dream."
"Once there was a need for people like me to fight, to put things in order. Now we have order and prosperity … and time has come for changes in the Chechen Republic," he told Rossiya 1 nationwide channel in comments aired early on Monday in central Russia.
Asked about his would-be successor, Kadyrov replied: "This is the prerogative of the state leadership."
"If I am asked … there are several people who are 100 percent capable of carrying out these duties at the highest level." He did not elaborate.
Kadyrov's replacement would be chosen by Russian President Vladimir Putin, whom Kadyrov has called his "idol."