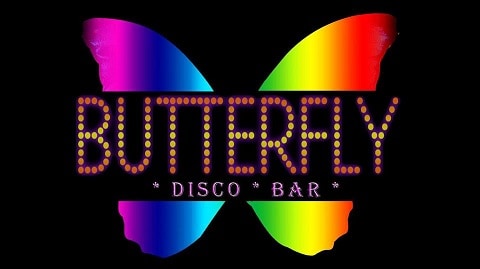 Twenty-two people have been injured after the dance floor collapsed in a Tenerife gay nightclub. The Butterfly Disco Pub in Playa de las Americas was reportedly full of tourists when the floor gave way at 2.30am on Sunday morning.
Two seriously hurt victims were treated for broken legs, fractures and cuts.
https://www.youtube.com/watch?v=7bPc99-_LdU
The Independent reports:
Videos shared on social media show club-goers fleeing from the venue clutching their faces as they struggled to breathe, apparently because of dust thrown up by rubble. Emergency services rushed to the scene and attended to the injured while several were transported to hospital, according to local media reports.
The two victims reported to be seriously hurt had suffered broken legs. Six had broken bones and 14 were said to have had minor injuries, Spanish news site La Vanguardia reported.
Footage showed firefighters later combing through the wreckage, with a massive hole in floor of the club where a drop is seen below.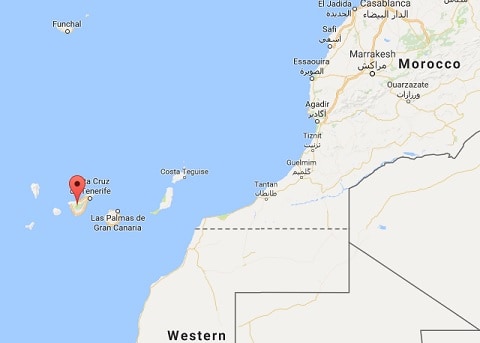 Describing the situation as "grave," one blogger said:
"I was in a club near the Butterfly called the Papagayo when I took a call from a friend there saying 'Please come and help me'.
"The disco collapsed and there was a lot of people injured. A lot of people taken to hospital. A lot of police.
First responders have cordoned off the nightclub and are currently examining debris for clues as to how the dance floor collapsed.