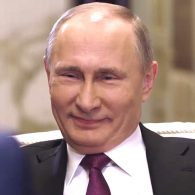 60 RUSSIAN PAYMENTS. FBI examining transfers by the Russian foreign ministry to its embassies labeled "to finance election campaign of 2016.": 'On Aug. 3 of last year, just as the US presidential election was entering its final, heated phase, the Russian foreign ministry sent nearly $30,000 to its embassy in Washington. The wire transfer, which came from a Kremlin-backed Russian bank, landed in one of the embassy's Citibank accounts and contained a remarkable memo line: "to finance election campaign of 2016."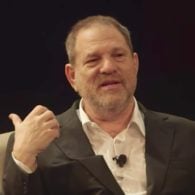 KENNETH COLE. AIDS activists demand he quit amfAR over Weinstein deal: "More than 60 people — including Olympic diver Greg Louganis, playwright Larry Kramer and former amfAR board member Peter Staley — signed an open letter that was obtained by NBC News on Monday. They are asking for Cole to resign or be replaced as amfAR board chairman, and for New York's top prosecutor to step in if it doesn't happen.The letter takes aim at an arrangement by Cole and Weinstein to split the proceeds of some charity auction items between amfAR and a theater where a show produced by Weinstein had been staged."
37 MILLION. One gay couple shielded a fortune from the IRS in the years before gay marriage.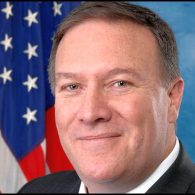 MIKE POMPEO. CIA director could be new Secretary of State: "The CIA director's favored status in the West Wing has made him the odds-on choice to succeed Rex Tillerson as secretary of state, according to more than half a dozen administration officials and outside advisers familiar with the White House's current plans. "
DIFFICULT PEOPLE. The Hulu show starring billy Eichner and Julie Klausner has come to an end.
Yes it's true. DIFFICULT PEOPLE has come to an end. Thanks to many people but above all my friend, @julieklausner. A singular comedic voice & the funniest person I know. I cannot WAIT to see what Julie creates next. Thanks to all of you Difficult People out there who watched.❤️

— billy eichner (@billyeichner) November 15, 2017
LOCAL LGBT RIGHTS. They are advancing: "At the U.S. Capitol and in most statehouses nationwide, supporters of LGBT rights are unable to make major gains these days. Instead, they're notching victories in seemingly unlikely venues, such as Morgantown, West Virginia, and Birmingham, Alabama."
ED WESTWICK. Third woman says Gossip Girl star sexually assaulted her.
GAY TIMES. UK magazine suspends new editor Josh Rivers over anti-Semitic tweets. '…he published a series of incendiary comments on his Twitter account between 2010 and 2015. The tweets, which have since been deleted, show Rivers describing Jews as "gross", and sending numerous messages directing hatred towards lesbians, overweight people, and Asians and Chinese.' The Buzzfeed article which discovered Rivers' past.
DEEP SEA. Plastics found in stomachs of animals in the deepest places on earth: "The study, led by academics at Newcastle University, found animals from trenches across the Pacific Ocean were contaminated with fibres that probably originated from plastic bottles, packaging and synthetic clothes."
FRANK BRUNI. Danica Roem is really, really boring.
TRAILER OF THE DAY. Rebels on Pointe.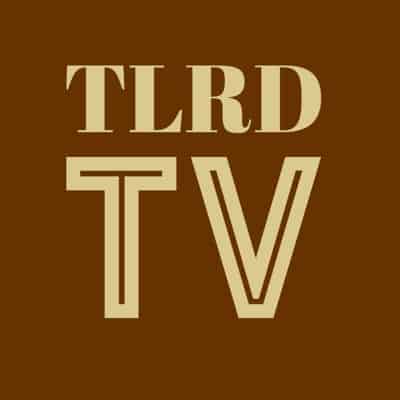 VISUALIZATION OF THE DAY. The 2017 hurricane season.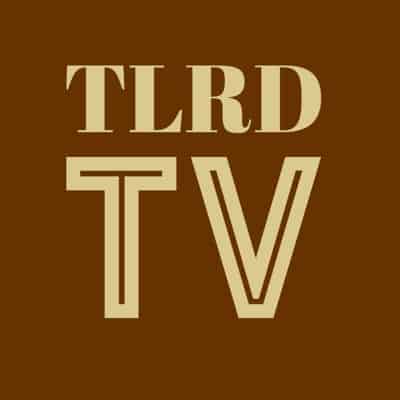 HUMP DAY HOTTIE. Rugby player Kurtley Beale.
https://www.instagram.com/p/BbaQGzJnasi/