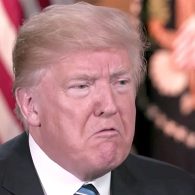 VOTE TO IMPEACH. Fails. "House Democrats overwhelmingly joined Republicans on Wednesday to defeat an attempt to impeach President Donald Trump. But 58 Democrats supported the bid to consider impeachment over the objections of House Democratic leaders, who viewed the measure as a distraction in a Republican-controlled Congress. The motion to sideline the measure — killing the effort — was approved 364-58, with four Democrats voting present."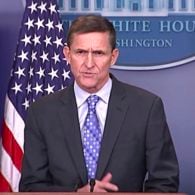 RIPPED UP. Michael Flynn told a former business associate that economic sanctions against Russia would be "ripped up": "The account is detailed in a letter written by Representative Elijah Cummings of Maryland, the top Democrat on the House Oversight Committee. In the letter, Mr. Cummings said that the whistle-blower contacted his office in June and has authorized him to go public with the details. He did not name the whistle-blower."
TRANSPARENT. Jeffrey Tambor hasn't left the show quite yet.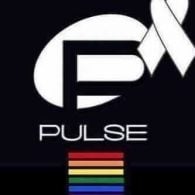 OMAR DELGADO. Pulse Nightclub hero cop being dismissed from the force: "Delgado told ABC affiliate WFTV in Orlando that he has been on light duty since the massacre because he suffers from post-traumatic stress disorder. He said the Eatonville Police Department has deemed him unfit for duty and he was told Monday that his last day on the job will be Dec. 31, six months before he qualifies for a pension from the town."
WORLDWIDE CAUTION. State Department issues warning for U.S. travelers abroad.
AUGUST AMES. Porn star dead after cyberbullying prompted by warning her replacement that scene partner had done gay porn.
AUSTRALIA. State of Victoria to send Milo Yiannopoulos $50,000 bill. "His talk at the Melbourne Pavilion on Monday night saw around 500 protestors and 50 right-wing supporters clash. Riot police intervened, charging the crowd when violence broke out and using capsicum spray. Five police officers were injured when rocks and bottles were thrown at them. Two people were arrested."
MOOGFEST. The music festival this year decided to focus on all-female and non-gender-binary artists, and that pissed off Caroline Polachek (formerly of Chairlift) so much she pulled out.
https://twitter.com/carolineplz/status/938486860447387649
DIVORCED. Original Survivor champ and tax evader Richard Hatch is splitting with his husband.
DUMB STUNT OF THE DAY. Cementing your head into a microwave oven. "Five firefighters spent an hour working to release a YouTube prankster who had cemented his head inside a microwave oven. The 22-year-old and a group of friends mixed seven bags of Polyfilla before pouring it around his head, which was protected by a plastic bag inside the appliance."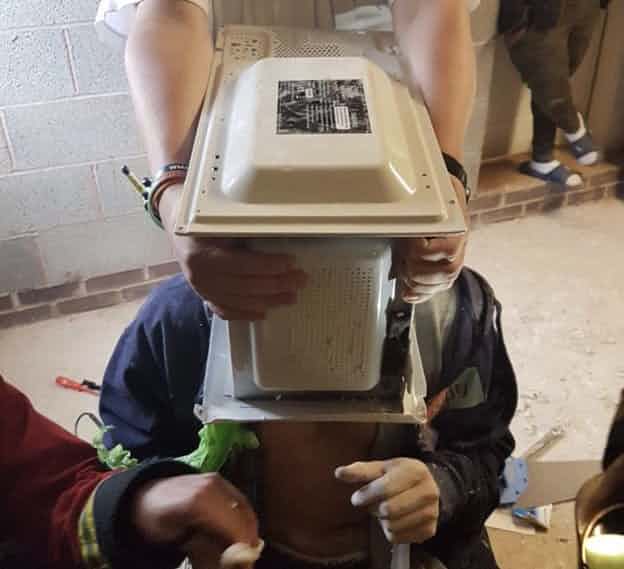 BOHEMIAN RHAPSODY. And the new director of the Freddie Mercury/Queen biopic is…Dexter Fletcher.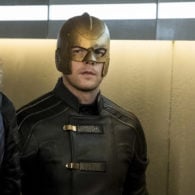 RUSSELL TOVEY. On playing gay superhero The Ray, opposite Wentworth Miller: "It made me very happy. Wentworth is just one of the nicest guys I've worked with. He's so supremely Zen and open. We had the best time and we hung out outside of filming and he's become a friend. I said, "People are liking us; the Ray and Cold together." He was thrilled. It's kind of crazy that in 2017 that's still seen as the unseen. Someone tweeted me or Instagrammed me a message. They are gay parents. Their son was watching the show and ran in to them and said, "There are two superheroes who do what you do," when they kissed each other. He was so happy about it. So many people have been so supportive of seeing two superheroes who are gay played by two actors who are out. It seems like it became a bit of a moment. I couldn't be prouder to be one half of that moment."
TREVOR MORAN. On identity.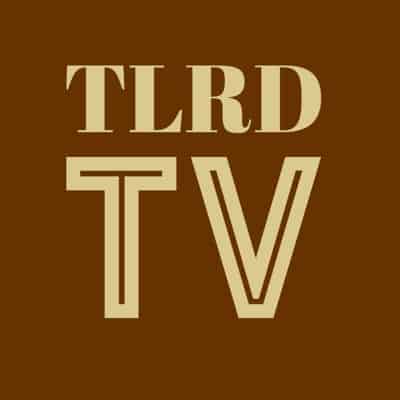 NEW TUNE OF THE DAY. Sufjan Stevens "Tonya Harding".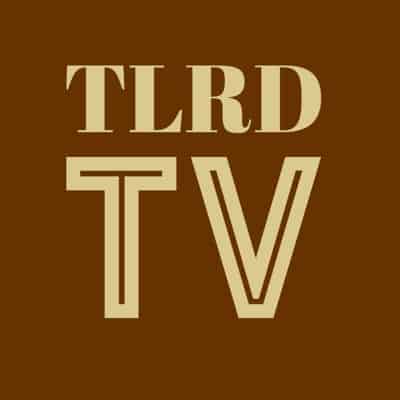 POLISH CHRISTMAS SONG OF THE DAY. This one.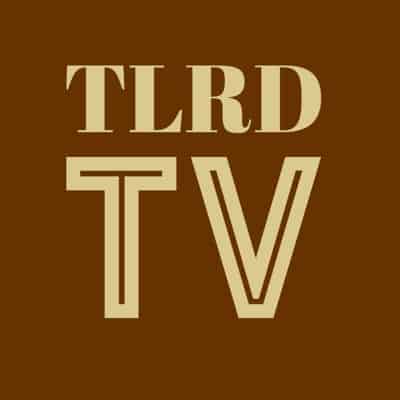 THIRSTY THURSDAY. Jordan Yeoh.
https://www.instagram.com/p/BYAFAM7gmgo/?taken-by=jordanyeohfitness