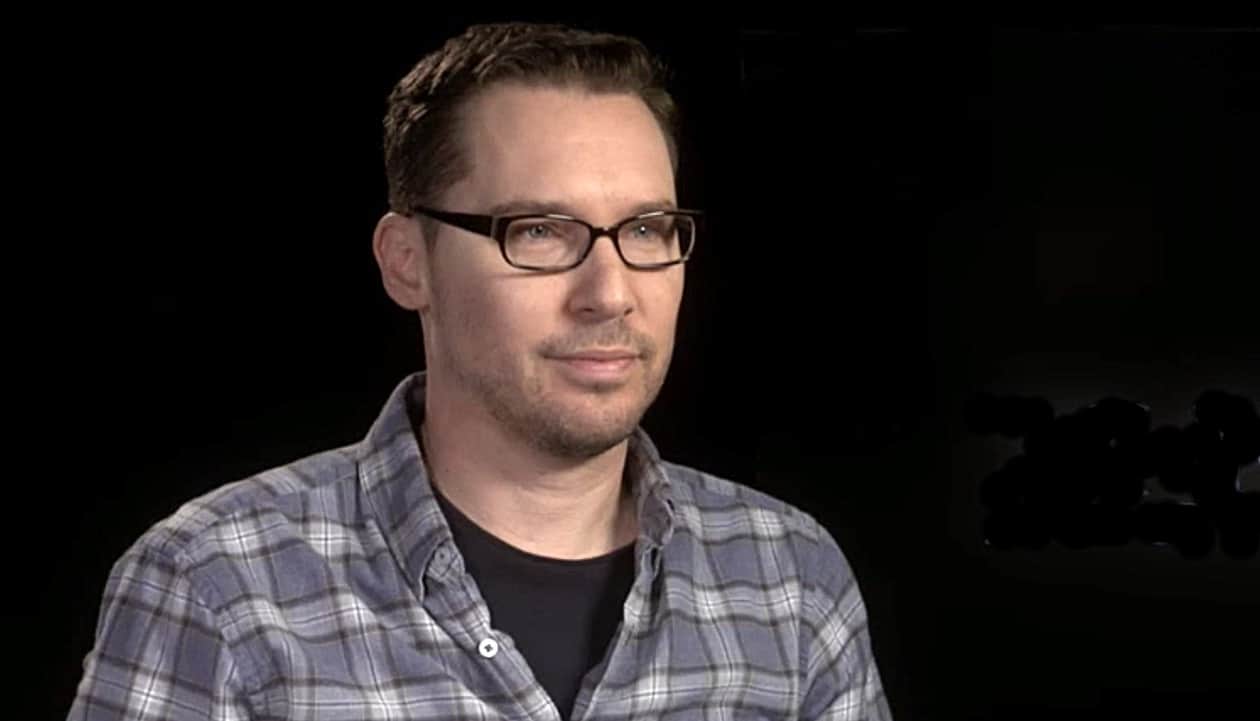 Director Bryan Singer is being sued for the alleged rape of a 17-year-old boy at a party on a yacht in Seattle owned by tech investor Lester Waters, according to a new lawsuit. The alleged incident took place in 2003.
Read the complaint HERE.
The suit claims it was a party populated by young gay males, including the plaintiff, Cesar Sanchez-Guzman.
The suit claims Singer offered to take Guzman, who was 17 at the time, on a tour of the yacht. When they got to one of the rooms, the suit alleges Singer thrust his body on Guzman, forced him to the floor, shoved Guzman's face against his crotch and demanded he perform oral sex.
The suit claims Singer pulled out his penis, smacked Guzman in the face with it and forced it into his mouth. Guzman claims he pleaded with Singer to stop, but he kept going … causing him to choke.
The suit goes on to allege Singer then forcibly performed oral sex on Guzman. Guzman says he again pleaded with Singer to stop, to no avail. He says Singer then forcibly anally penetrated him, all while ignoring Guzman's pleas.
"Later, Bryan Singer approached Cesar and told him that he was a producer in Hollywood and that he could help Cesar get into acting as long as Cesar never said anything about the incident," according to the lawsuit, which was filed on Thursday in a court in King County, Wash. "He then told Cesar that no one would believe him if he ever reported the incident, and that he could hire people who are capable of ruining someone's reputation."
A representative for Mr. Singer said he "categorically denies these allegations and will vehemently defend this lawsuit to the very end." He added, "Once Bryan prevails, he will pursue his own claims for malicious prosecution."
It's unclear, as of yet, if a police report was filed at the time.
Singer was accused of sexual assault with other high-profile Hollywood figures by another man, Michael Egan, in 2014, who accused him of being part of a "Hollywood sex ring" targeting underage boys.
Egan, who was indicted in December 2014 on investment fraud charges, accused Singer, former NBC Entertainment president Garth Ancier, and three others of drugging and raping him.
Egan later dropped all four lawsuits and Egan's attorneys Jeff Herman and Mark Gallagher dropped him.
The new suit against Singer was filed by Herman, TMZ reports:
Guzman says he suffered emotional distress, mental anguish, and physical and mental pain.
A rep for Singer tells TMZ, "The lawsuit was filed by the same lawyer who represented Michael Egan. Those claims were dismissed by Egan himself, and he later went to Federal prison for lying in a fraud case." The rep also says Herman was sued by other defendants related to the Egan case for malicious prosecution and he settled and acknowledged Egan's claims were provably false.
Singer was fired this week as director on the Freddie Mercury/Queen biopic Bohemian Rhapsody after complaint about his erratic behavior and unreliability on set.
Singer denied those claims, saying he was suffering health issues related to the stress of caring for an ill parent:
"I wanted nothing more than to be able to finish this project and help honor the legacy of Freddie Mercury and Queen, but Fox would not permit me to do so because I needed to temporarily put my health, and the health of my loved ones, first….Bohemian Rhapsody is a passion project of mine. With fewer than three weeks to shoot remaining, I asked Fox for some time off so I could return to the U.S. to deal with pressing health matters concerning one of my parents. This was a very taxing experience, which ultimately took a serious toll on my own health.  Unfortunately, the studio was unwilling to accommodate me and terminated my services. This was not my decision and it was beyond my control."
And perhaps, the stress of an approaching lawsuit?