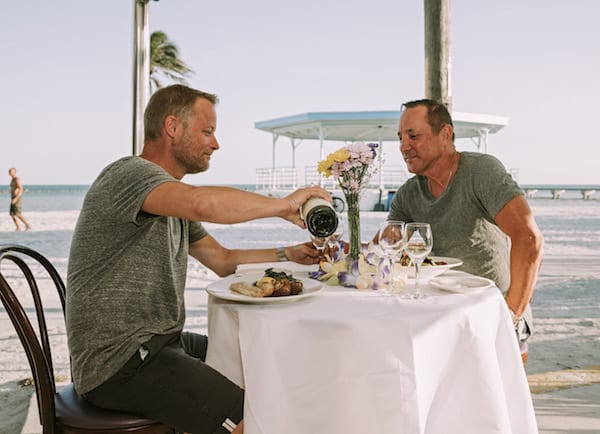 Whether you've been with your boo for decades or days, we could all use a romantic getaway. There's nothing sexier than shedding those sweaters and having a little fun in the sun. This winter, grab your beau and head south for the ultimate Valentine's Day in the continental United State's southernmost city, Key West.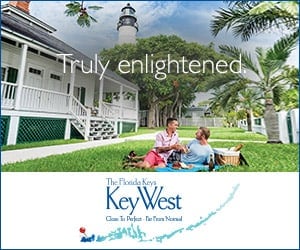 The popular Florida destination has long drawn LGBT travelers attracted to the city's weather and uniquely welcoming culture. (Its motto is "One Human Family.") Key West offers a plethora of delicious dining, pulsating nightlife and a charming historic streetscape for any visitor, but there's plenty to plan for couples to enjoy together.
Follow the foolproof plan below for an unforgettable Valentine's Day in 2018.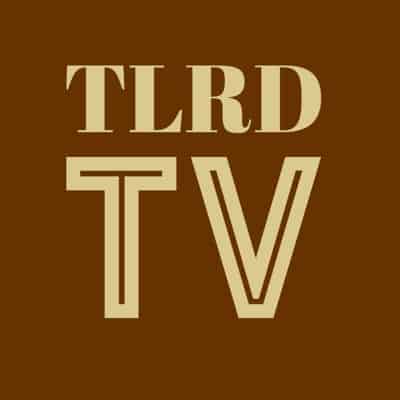 Fury Water Adventures offers special Valentine's Day tandem parasailing and sunset sails that include champagne and chocolate-covered strawberries. If that's not intimate enough, leave your Speedo behind for an adventure with Blu Q, the longest-running all-gay charter. They offer an all-male, clothing-optional snorkel and sandbar adventure to soak up all that sun without any of the tan lines.
After you've flaunted your beach bod, indulge your appetite with some of the island's outstanding culinary attractions. Get your reservations in early for a romantic evening at Louie's Backyard. Enjoy a romantic meal on the multi-level deck with outstanding views of the water. Save room for a slice of their exceptional key lime pie, made with a ginger snap crust. You also can't go wrong with a sunset view at Hot Tin Roof, the eclectic menu of Tempt at the Saint Hotel or the white tablecloth elegance at the Grand Café.
For those feeling particularly naughty, you can skip dinner entirely and head straight for dessert at the cheekily named Better Than Sex. If the decadent desserts, like the Cookie Nookie Pie and Tongue Bath Truffle, don't get you in the mood, the romantic atmosphere certainly will.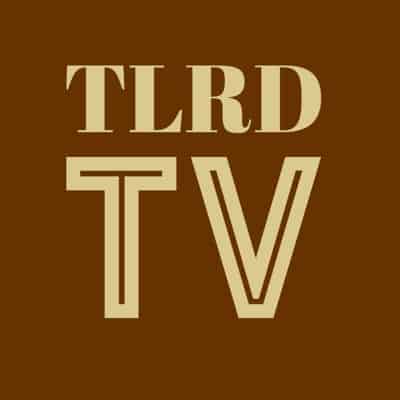 After dessert, grab your lover by the hand and check out a show. There are nightly drag shows at Aqua (featuring the Aquanettes), or catch a performance from the 801 Girls (led by the iconic queen, Sushi) at the 801 Upstairs Cabaret. You can also see drag and comedy performances at the Crystal Room at La Te Da, including Christopher Peterson's live-singing celebrity homage, Eyecons.
If you're still looking for a nightcap, there are plenty of gay bars to choose from. Bobby's Monkey Bar is a laid-back local watering hole with a real neighborhood vibe. All the bears, otters, wolves and other hirsute creatures tend to gather at 1 Saloon, a favorite among bears and the leather community. Just across the street, you and your man can start heating things up at Bourbon Street Pub, a cruisier destination with a clothing-optional Garden Bar.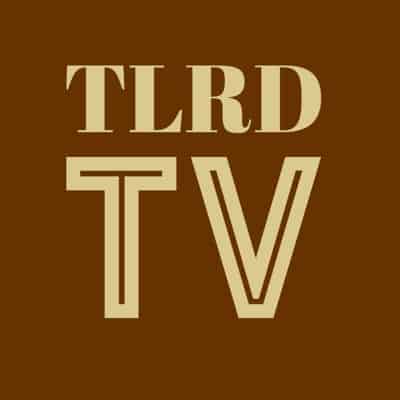 The fun doesn't have to end when you decide to head in for the night. There are several gay guesthouses to choose from, ranging from mild to wild. Alexander's Guesthouse caters to both gay and lesbian travelers, while the all-male Equator Resort is proudly clothing-optional and includes 11 complimentary adult channels in each room. Guests can ratchet up the luxury and the lust even more at Island House, another all-male, clothing-optional resort with heated pool, steam room, video lounge and more on site.
Key West may encourage you to "come as you are," but after spending Valentine's Day on the island, you'll be leaving a little more in love.