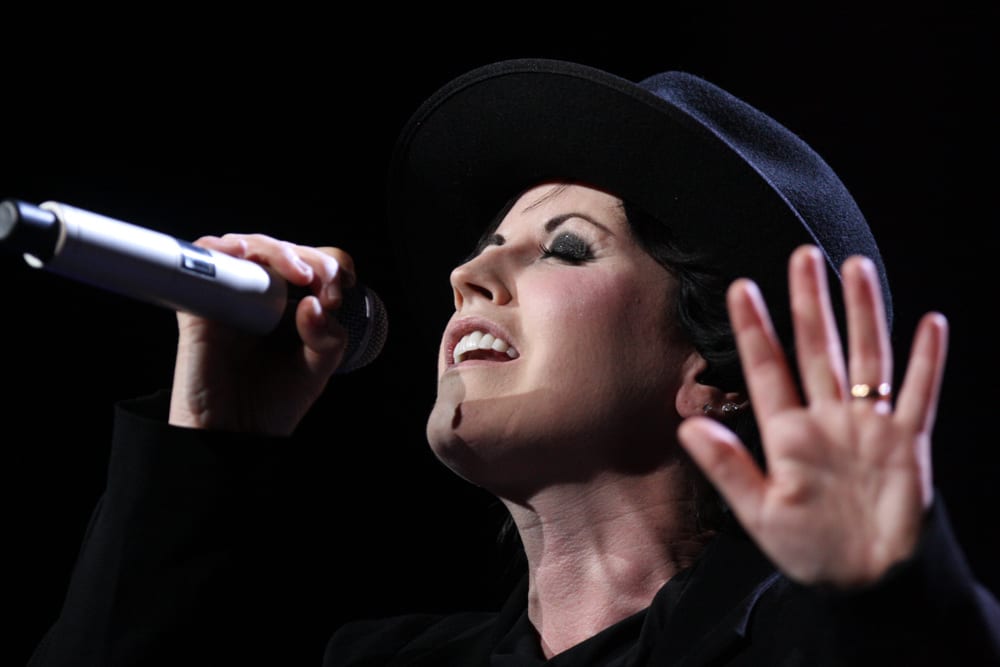 Cranberries lead singer Dolores O'Riordan has died at the age of 46, according to her publicist. O'Riordan died at a London hotel, according to reports.
O'Riordan's publicist released a statement: "Irish and international singer Dolores O'Riordan has died suddenly in London today. She was 46 years old. The lead singer with the Irish band The Cranberries was in London for a short recording session. No further details are available at this time. Family members are devastated to hear the breaking news and have requested privacy at this very difficult time."
O'Riordan's last post to Twitter featured a photo of her with her cat and read: "bye bye Gio. We're off to Ireland 🍀"
bye bye Gio. We're off to Ireland 🍀 pic.twitter.com/d6HKOFJqGB

— Dolores O'Riordan (@DolORiordan) January 4, 2018
The Cranberries sold more than 40 million records internationally with chart-topping hits including "Zombie", "Ode To My Family", "Linger", "Dreams" and many more.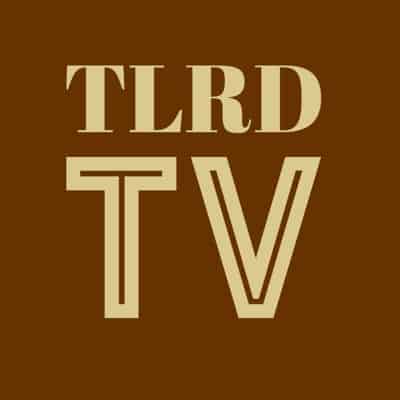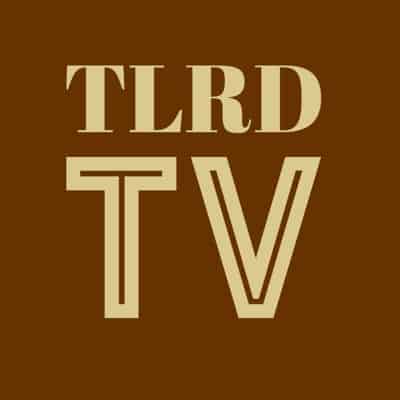 In 2017 The Cranberries announced a tour including dates in Europe, the UK, and the US.
However, in May 2017, shortly into the European tour, The Cranberries had to cancel the remainder of the European dates as a result of O'Riordan's health issues.
The official Cranberries website cited these issues as being problems with the singer's back.
O'Riordan split from her husband of 20 years, Don Burton in 2014. Together with Burton, who is the former tour manager of Duran Duran, they have three children.
Tributes began pouring out on social media following the singer's death.
We are crushed to hear the news about the passing of Dolores O'Riordan. Our thoughts go out to her family at this terrible time. https://t.co/6p20QD2Ii5 pic.twitter.com/vXscj0VGHS

— Duran Duran (@duranduran) January 15, 2018
Absolutely shocked to hear about the passing of Dolores O'Riordan! @The_Cranberries gave us our first big support when we toured with them around France years ago! Thoughts are with her family and friends

— Kodaline (@Kodaline) January 15, 2018
I'm sad to hear of the passing of Dolores O'Riordan RIP.

— Zane Lowe (@zanelowe) January 15, 2018
My first time hearing Dolores O'Riordan's voice was unforgettable. It threw into question what a voice could sound like in that context of Rock. I'd never heard somebody use their instrument in that way. Shocked and saddened to hear of her passing, thoughts are with her family.

— Hozier (@Hozier) January 15, 2018