The popular Atlanta gay bar Burkhart's was sold on Friday and will reopen under new management on Saturday.
This week all 30 drag performers and its entire entertainment staff resigned following the emergence of racist Facebook posts by the bar's former owner Palmer Marsh.
This controversy is also affecting Burkhart's. Bar manager Doug Youngblood said business on Thursday night was half of what it typically is.
"We are being boycotted," he said. But, Youngblood said he understands where the queens and patrons are coming from.
"I'm devastated that they left. We miss them," he said.
Youngblood said he has urged Marsh to publicly apologize and believes that he will. While he said he can't apologize for him, he said, "I'm sorry he said that."
He said Marsh's alleged words don't reflect the people who work at Burkhart's daily.
"We have the most diverse club in the city," he claims.
He said he'll be at that meeting and hopes the community will come together and find a solution because it's not only hurting business, but it's hurting the employees.
"I understand the anger and people wanting the owner to pay but it's my employees that are suffering," Youngblood said.
11Alive reached Youngblood shortly after learning about the sale and he called it a good move, "to try to help heal the damage that's been done and move forward."
The trouble began when racist Facebook posts from its owner Palmer Marsh, made the rounds on social media. The posts were brought to light by the website WUSSY, which was sent them by a former employee.

In the posts, Marsh referred to President Obama by the n-word and defended the Confederate flag.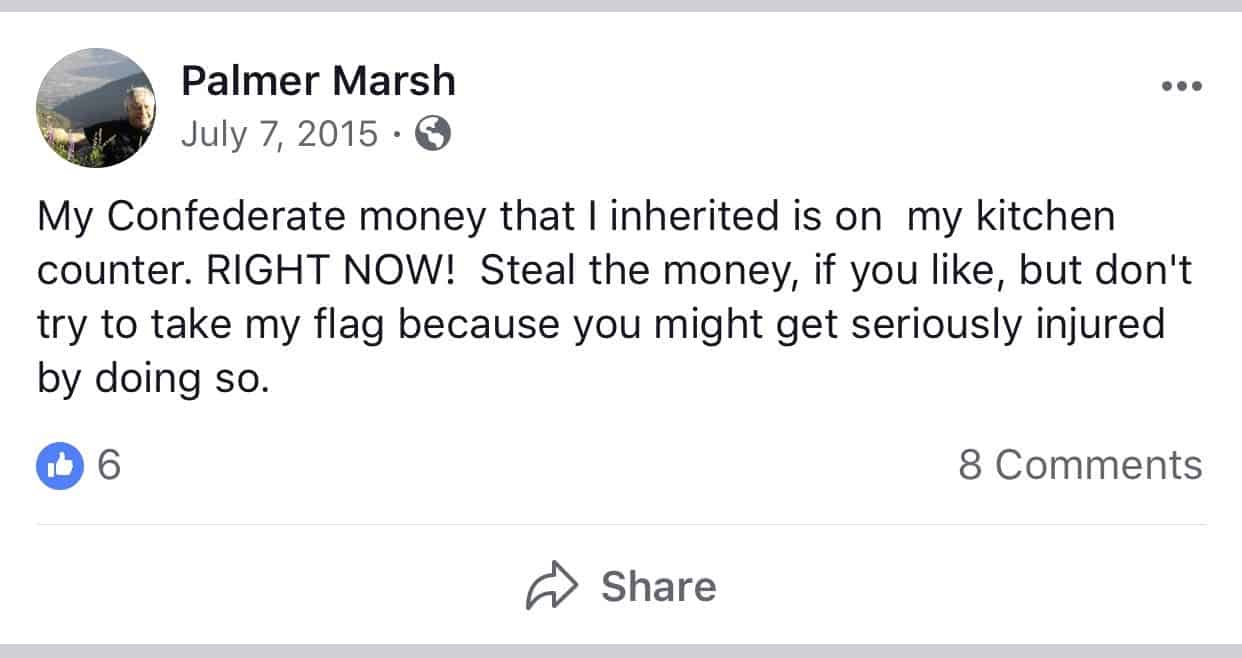 Burkhart's, which hosts popular drag nights Thursday-Sunday, boasting some of Atlanta's most legendary queens, has been owned by Marsh for the last thirty years according to Georgia's business registry. Former RuPaul's Drag Race contestants Manilla Luzon and Laganja Estranja are scheduled to appear there in the coming months.
Amber Divine, a former member of Atlanta's oldest drag troupe, The Armorettes, took to Facebook last year to publicly express her feelings about Burkhart's.
"Just so you'll know the group has decided to leave the Hideaway and go back to Burkharts," Divine wrote. "A decision that I did not support due to the fact that Burkharts is a racist bar it condones racism and uses the N-word predominately."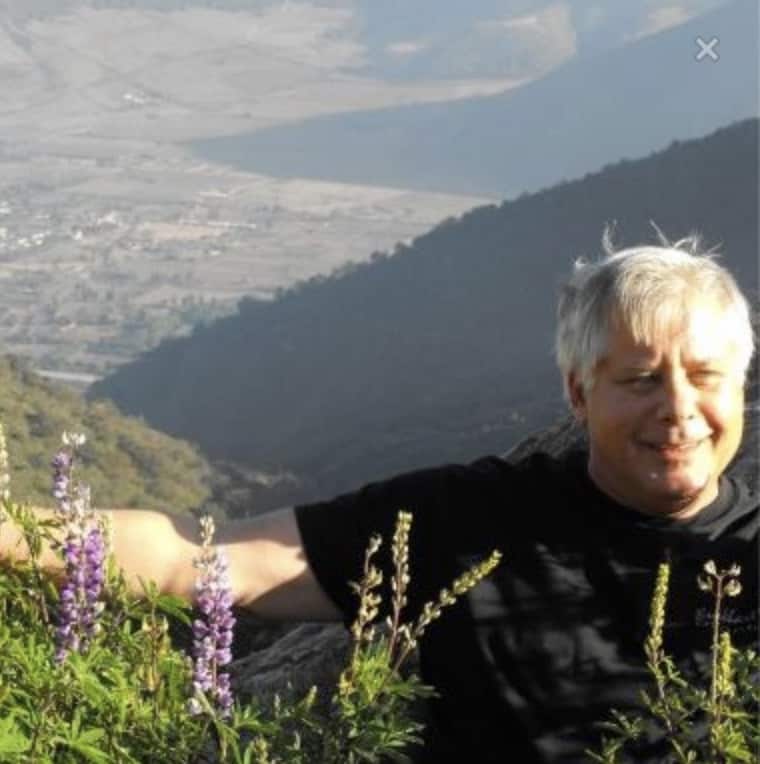 Don Hunnewell , the General Manager of Burkhart's, responded to the controversy in a message to the Georgia Voice. Hunnewell said he would quit immediately were it not for his obligations to the hardworking staff who need to earn a living and have nothing to do with Marsh's racism.
I have an immediate obligation to those dedicated souls and once their lives are stabilized I will seek new opportunities. In the meantime, I will maintain the daily operations and will happily deliver any and all purchase offers. Palmer and Mary Marsh have been retired since I arrived as GM and have had no active participation in the operations. I am honored to have such a high level of complete trust, but this is not what I signed up for.
I am proud of the Burkhart's team and the loyal patrons. I will now pack for a much needed vacation that was planned months ago.
ATL Activate, an activist group, is holding a public meeting on Saturday about Marsh and Burkhart's.
 It's come to light this week that the owners of Burkharts, a longstanding ATL gay bar, have a history of and are currently actively spreading racism online and potentially in their establishment. The purpose of this meeting is to discuss what we learn over the next week and our ongoing series of organized actions and response. Brandon Sutton is graciously allowing us to host this at his meeting space, Illuminarium. If our numbers get too big then we will move locations. Please invite anyone who cares to face hate or discrimination in our ATL LGBT community head on. We should all be united in our concern, our sadness and our resolve to make things right as a welcoming, loving and accepting group of people.