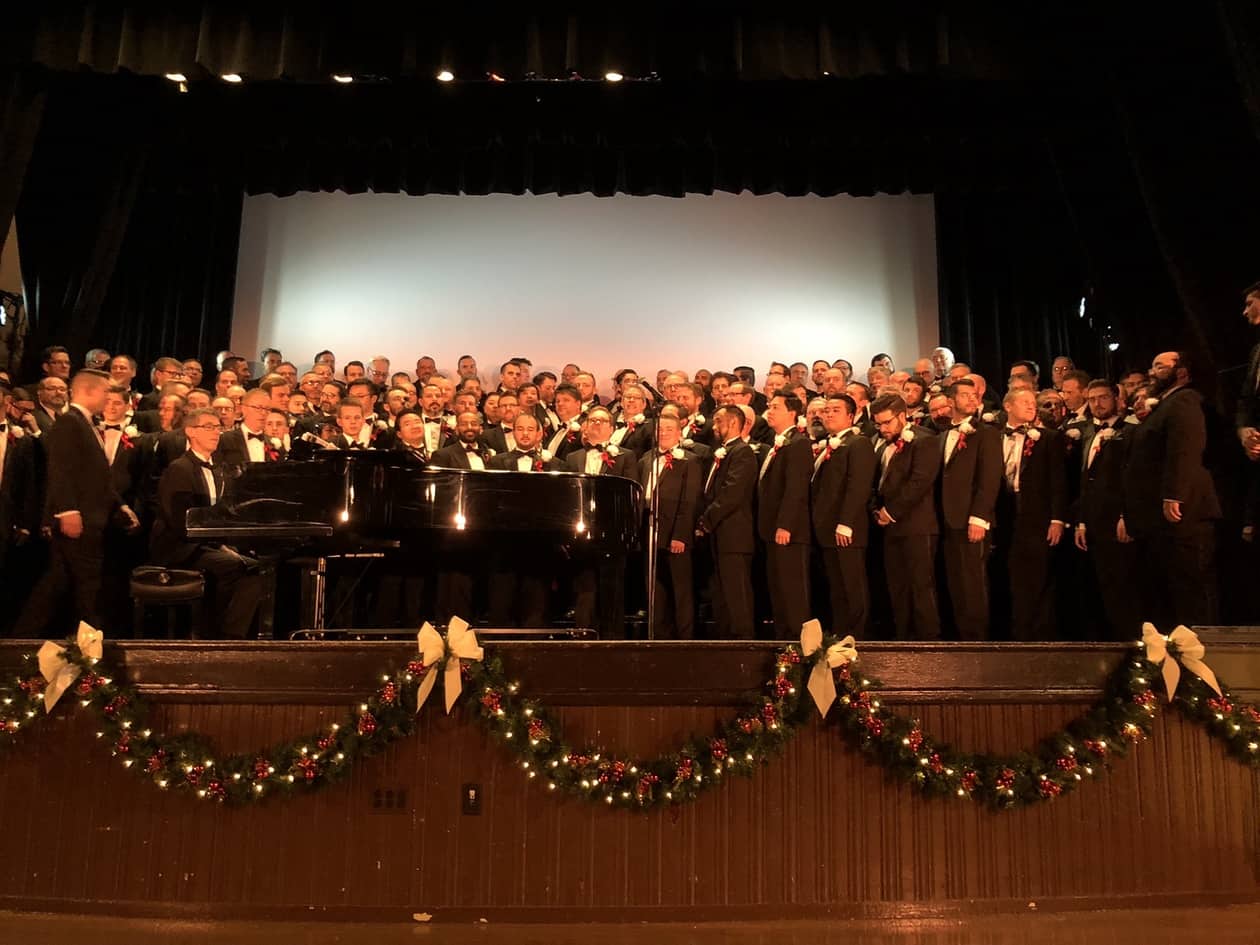 The Boston Gay Men's Chorus has made a musical Super Bowl wager with the Philadelphia Gay Men's Chorus.
According to a press release from BGMC: "If the New England Patriots defeat the Philadelphia Eagles in the Feb. 4 Super Bowl in Minneapolis, the Philadelphia Chorus will perform 'Please Come to Boston' by Dave Loggins for the BGMC YouTube Channel. If the Eagles are victorious, BGMC will perform 'Philadelphia Freedom' and make it available online.
Said BGMC Executive Director Craig Coogan: "This is a friendly wager, but we're taking it seriously. The Philadelphia Gay Men's Chorus is a talented ensemble, but our football team is better than theirs."
Replied Joseph Buches, Artistic Director of The Philadelphia Men's Chorus: "We were delighted to accept this challenge from the Boston Gay Men's Chorus. Nick Foles is young and healthy, unlike New England's quarterback, whose name escapes me. We're confident that we'll emerge the winner of this contest."
The New England Patriots face the Philadelphia Eagles in this year's Super Bowl, which takes place this Sunday, February 4, in Minneapolis.