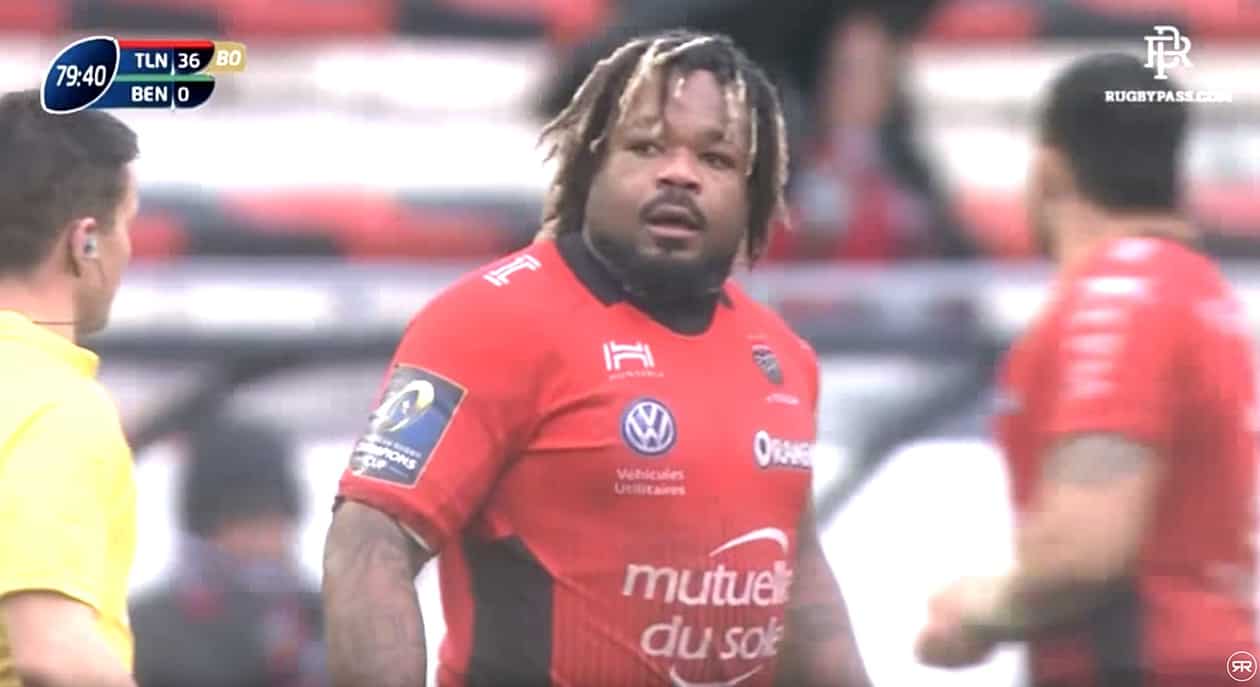 The French rugby team has dropped center Mathieu Bastareaud (above) following a three-week suspension for using anti-gay slurs.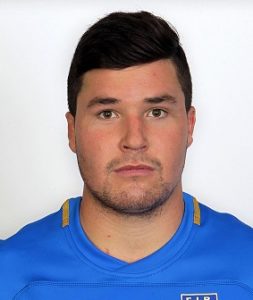 Bastareaud was suspended for using anti-gay language during a recent Champions Cup match. Tournament organizers opened an investigation last Sunday after Toulon captain Bastareaud appeared to direct the slur at Italy forward Sebastian Negri (right).
Bastareaud called Negri a "f***ing faggot" in the final minute of the game
He was cited by match commissioner Dennis Jones under Law 9.12.
Following a disciplinary hearing in London on Wednesday, he apologized and received the three-week suspension, reports the NZ Herald.
On Wednesday, he was replaced in an initial 32-man squad by Jonathan Danty, just two hours after being selected by coach Jacques Brunel.
He will now sit out France's opening Six Nations meeting with Ireland in Paris on February 3rd.
He will be free to play again the following day.