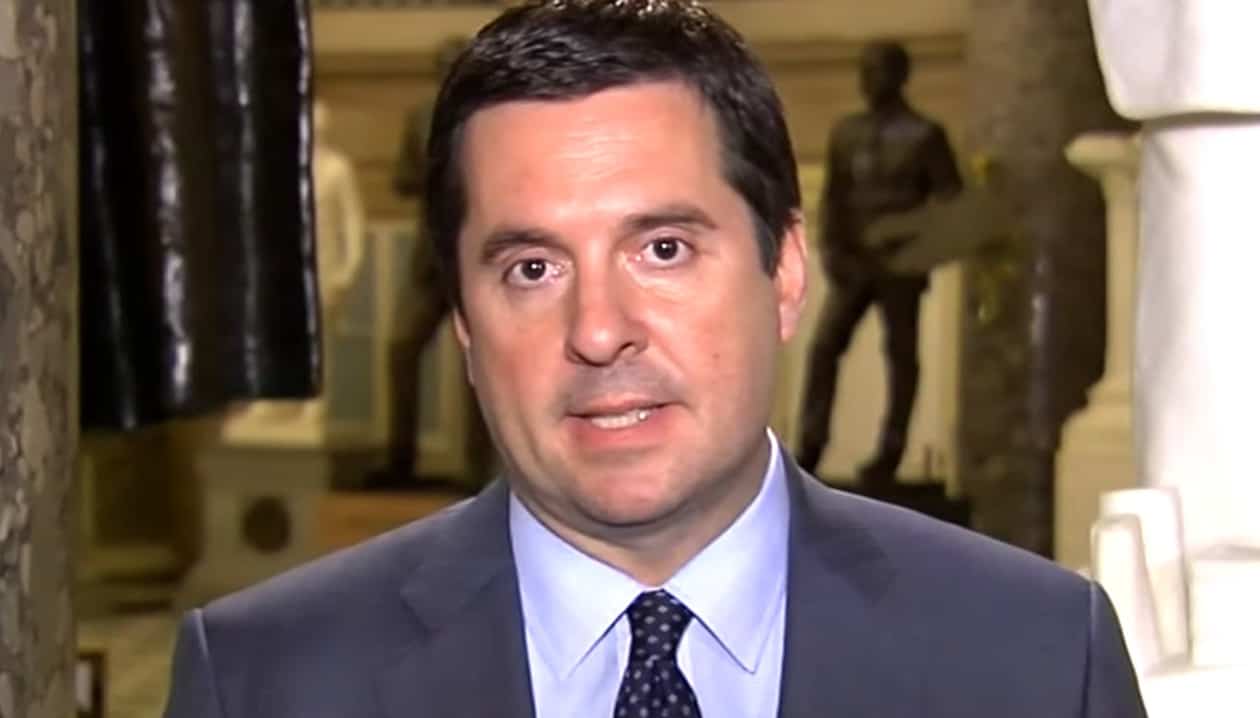 House Intelligence Committee Chair Devin Nunes (R-CA) is planning to construct a physical wall to separate GOP staffers from Democrats.
This sounds healthy. CBS News reports:
It's expected to happen this spring.
For now, some Republican committee members deny knowing anything about it, while strongly suggesting the division is the brainchild of the committee's chairman, Devin Nunes, R-California.
"I'm not part of that decision," said Rep. Mike Conaway, R-Texas. "You've got to talk to Devin. I don't know what they're trying to do one way or the other."
"I swear to God I didn't know that," said Rep. Tom Rooney, R-Florida, when asked about the plan. While acknowledging a wall might not be constructive for the committee's work, he said, "The level of trust and the level of everything down there is – it's poison. It's absolute poison down there."
The Office of Congressional Ethics is also reportedly investigating the entire Republican staff.