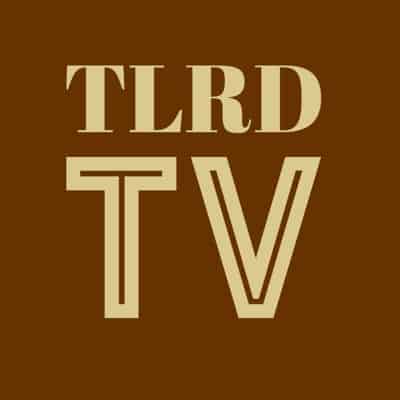 German DJ/producer Felix Jaehn has come out as bisexual. Dance music lovers will know his most famous track, a remix of OMI's 2015 hit "Cheerleader". The track hit the top of the charts in 14 countries.
— FELIX JAEHN (@FelixJaehn) February 22, 2018
Jaehn came out as bi in a profile in the German national weekly newspaper Die Zeit. Jaehn said that he dreams of finding the person he wants to share his life with, whether it be a woman or a man.
— FELIX JAEHN (@FelixJaehn) February 22, 2018
Here are some additional Felix Jaehn tracks: