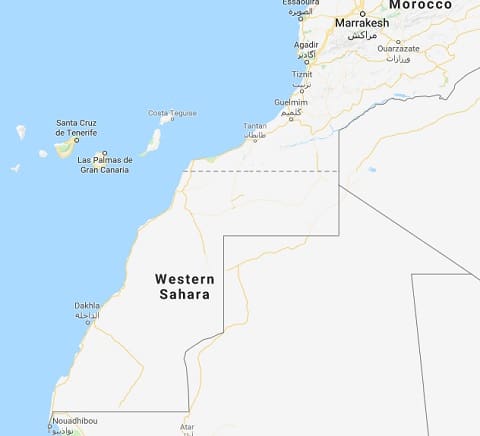 Spanish police have arrested three British men who allegedly continuously harassed a gay couple on a flight from the UK to Gran Canaria.
The couple were also verbally assaulted on a transport bus to the baggage terminal.
The couple filed a complaint. Police were able to identify the suspects based on CCTV footage and ticket information at the airport.
IBT reports:
The accused are all British citizens aged between 25 and 28-years-old, identified only as RDJ, LW, KT.
The trio were arrested on 9 February at a popular tourist destination – Playa del Ingles – on the south of the Spanish island.
They are accused of breaching fundamental human rights in the form of discrimination based on sexual orientation.
Telde guard, which has jurisdiction in Gran Canaria, is investigating the matter further.
Gran Canaria, the second most populous island in the Canary archipelago, is a popular holiday destination for many Europeans, especially Britons. Playa del Ingles is not the classiest of destinations.