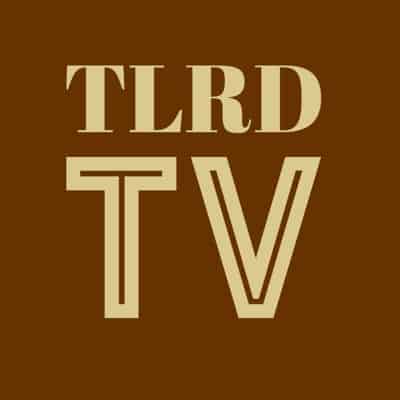 Shortly before heading off to PyeongChang, Gus Kenworthy taped an episode with Hollywood Medium Tyler Henry.
Kenworthy was hopeful about being enlightened regarding the death of his childhood best friend Brooks "Hoot" Brown. Kenworthy, who was 14 at the time, and two other friends witnessed Hoot's tragic death in a snowcat snow-grooming machine accident after they had done a photoshoot at the top of a mountain. Hoot was caught under the tracks of the machine after falling off the side of it.
Kenworthy said he had survivor's guilt compounded by the fact that he was in the closet at the time.
Said Kenworthy: "I didn't think I wanted to continue skiing after Hoot passed away. I lost my best friend, like I just felt depressed and kinda like from that, decided to rise up and really continue with the things that I loved previously because I loved them and the things that he loved and if anything, try to put more emphasis on them to make a life out of them.
Added Kenworthy: "I know for myself, especially I was in the closet at the time, I mean hadn't told anybody that I was gay. And when Hoot passed away, I remember wishing and feeling like had it been me that died instead, everyone would have just remembered me in this great way and no one would have ever had to know this secret, that I thought was like a dark secret. So I think I felt guilt that he had died and not me and he didn't deserve to and I did."
Henry came through for Kenworthy in a big way. Watch in the clip above.