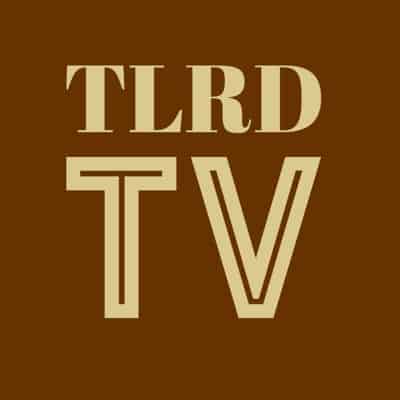 Veteran professional race-car driver Hurley Haywood (seen above in a 2017 video for Men's Health), has come out as gay as a new autobiography, Hurley: From the Beginning, hits shelves.
Hurley said he decided to come out after an experience he had being interviewed by a senior in high school who was also gay, Autoweek reports.
The student confessed to Haywood that he was having a tough time, and told Haywood, "I have been bullied my entire life. Every morning when I wake up, I think about suicide. I have absolutely no respect for myself."
Haywood gave the student some advice and the interview went on. Haywood said he felt good about himself.
A few years later, the student's mother called Haywood on the phone and said, "You don't know me, but you gave my son an interview about racing, and…"
Thinking the worst had happened, Haywood was relieved and transformed when the mother told him: "You saved my son's life."
Said Haywood to Autoweek: "Hearing from that mother — well, it was very emotional. And I thought, if my voice is strong enough to help one kid, it might help two kids, or five or a hundred."
And that's when he made the decision to finally be open about his private life.
Now retired, Haywood has raced in the Indianapolis 500 and 17 other IndyCar races, had five overall victories at the Rolex24 at Daytona, and three at the 24 Hours of Le Mans and two at the 12 Hours of Sebring.