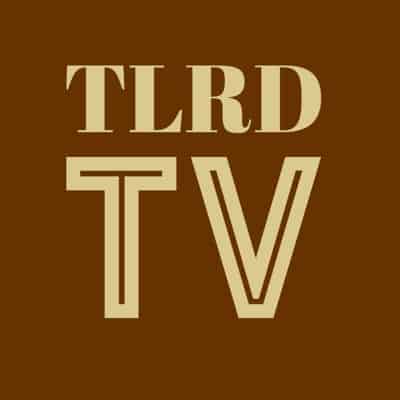 Laverne Cox released her first single "Beat for the Gods" this week and the video is a fierce homage to LGBTQ club culture, voguing, and drag.
The track was born out of a joke she had with her stylist about looking fabulous. She suggested that the phrase would be a good one for a club song. She was joking at the time, but here it is, and she was right.
Cox calls it a one-off pleasure project and says she isn't trying to become a club artist. Though, maybe she should consider it.