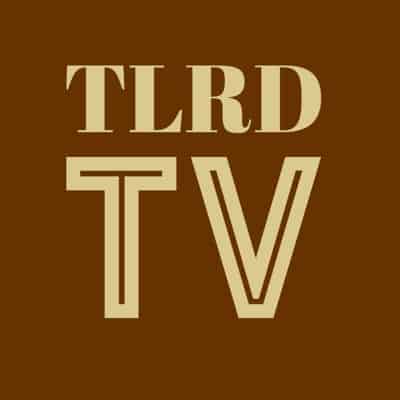 RuPaul and Trixie Mattel appeared on last night's Watch What Happens Live! and RuPaul was asked by a caller why they changed up how the winner was picked.
"Cause we're hootie. We're crazy. We just wanna do crazy things," replied RuPaul.
The question got Trixie's attention, but it was Andy Cohen's follow-up that really got her attention.
"People on my staff were upset that Shangie didn't make the top two."
Said RuPaul: "That's on them."
Replied Cohen: "Do you think they didn't judge on talent?"
Watch the first 15 minutes of Season 10, which debuts on Thursday, HERE. Cohen is scheduled to be a guest on the upcoming season.