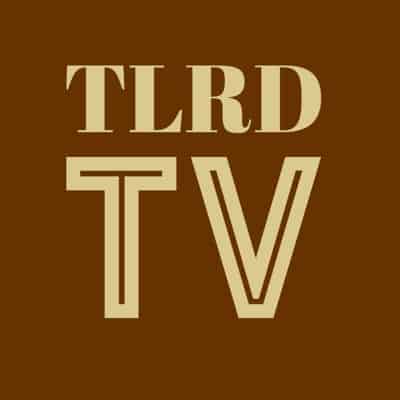 SMOKE BOMBS.  Stephen Colbert on Trump's congratulations to Putin.
LIE DETECTOR. Stormy Daniels passed a lie detector test about sex with Trump.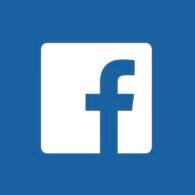 CAMBRIDGE ANALYTICA. Lawmakers zero in on Facebook CEO Mark Zuckerberg: "On Monday, the top Republicans on the Senate Commerce Committee — Sens. John Thune (S.D.), Roger Wicker (Miss.) and Jerry Moran (Kan.) — sent a list of questions to Zuckerberg about the "troubling" reports, with Moran saying Zuckerberg needed to testify."
AND THE HOUSE. Rep. David Cicilline calls for Zuckerberg to testify: This incident is only Facebook's latest abuse of public trust and attempt to obscure its role in the rise of information warfare and propaganda online," Cicilline wrote, blasting Facebook's lack of  transparency over the incident.
NEW THREAT? Players behind Cambridge Analytica set up mysterious new data company…
UNQUALIFIED LESBIANS. Are invited to Cynthia Nixon's launch party.
Calling all qualified and unqualified lesbians and everyone who wants funded schools, affordable housing & working subways: Join our Campaign Launch Party 3/21 at the Stonewall Inn, 6-9PM. Skip the line, buy your ticket now! https://t.co/orfEB0Qj47

— Cynthia Nixon (@CynthiaNixon) March 21, 2018
NEW MEXICO. Video surfaces of GOP Congressman and gubernatorial candidate Steve Pearce warning that gay marriage will lead to polymorphy and health care fraud: "Where this is all headed is access to benefits, and so you can imagine that one person would say, 'all these people out in California don't have access to AIDS treatment, I'm going to marry everybody.'"
PANIC AT THE DISCO. The group has a big announcement to make.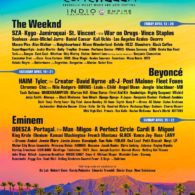 COACHELLA GUY. AEG's Philip Anschutz donates $1 million to Elton John AIDS Foundation LGBT fund: "According to a press release, the fund, a $10 million public-private partnership with the U.S. Government's President's Emergency Plan for AIDS Relief initiative, tackles the stigma, discrimination and violence that prevents LGBT people in Sub-Saharan Africa from accessing the health and HIV services they need. The LGBT Fund supports both deep engagement in select countries as well as rapid response grants, which are distributed to grassroots organizations to respond to emergencies facing LGBT people across the continent."
OHIO. United Methodist Church tables case against gay minister: 'The matter is being stalled while members of the denomination are discussing and maybe revising the religion's rules on sexuality, called "The Commission on a Way Forward." The process began in 2016 and is slated to end in February 2019. During the interim, Meredith can continue to minister at Clifton United Methodist Church in Cincinnati, where he's pastor.'
ISRAEL. Tel Aviv suburb gets country's first gay mayor: "Ra'anana became the first city in Israel to have an openly gay mayor on Sunday, when Eitan Ginzburg completed his first full day of work on the job."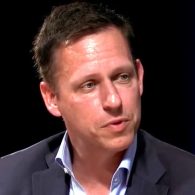 XFL. Peter Thiel company funding alternative to NFL: "Charlie Ebersol, the son of longtime NBC Sports executive Dick Ebersol and director of the 30 for 30 documentary about the original XFL his father created with WWE's Vince McMahon, announced Tuesday that he plans to launch a football league next February."
CENSORSHIP. YouTube removes Cupcakke videos for 'nudity or sexual content' then restores them.
DOPPELGANGER OF THE DAY. The internet is convinced this dog looks like Ivanka Trump.
she is an influencer on youtube pic.twitter.com/0zP5aYtfIW

— francesca (@witchpuppy) March 16, 2018
— matthew katamari (@matthewkatamari) March 16, 2018
HUMP DAY HOTTIE. Sergio Hernandez Morales.
https://www.instagram.com/p/BJKcUkzgVOc/?taken-by=sergiohm8