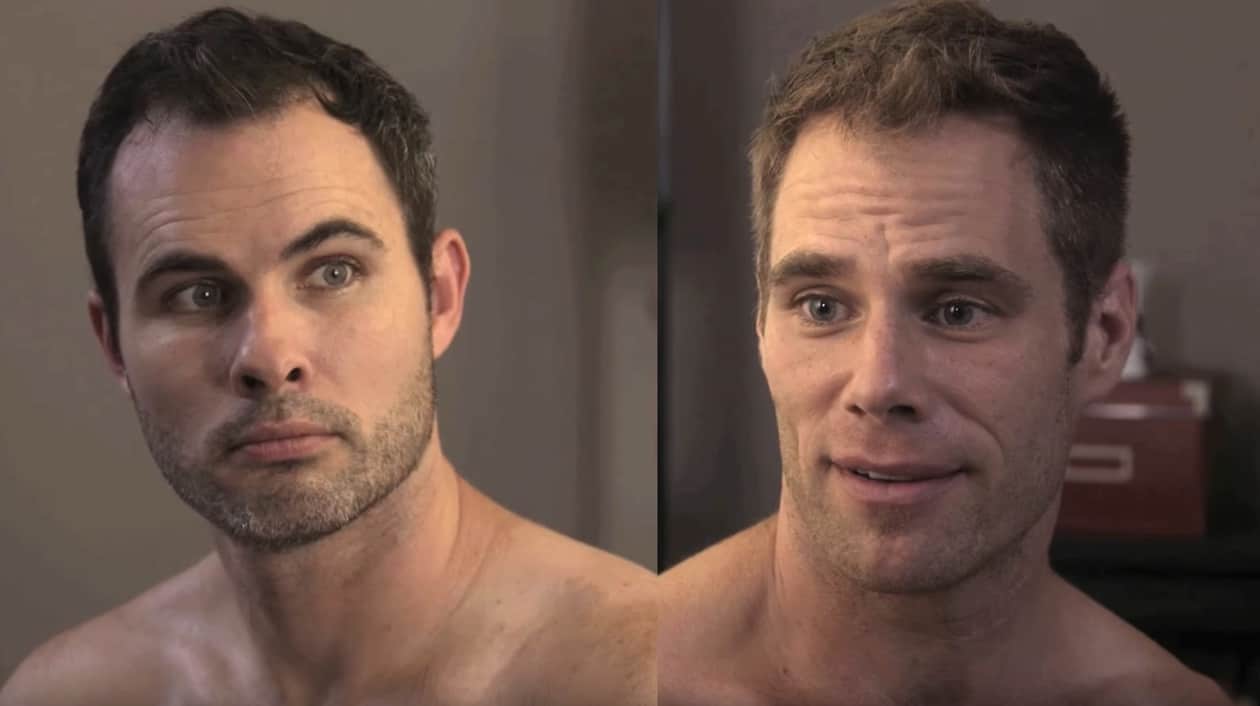 Did you ever finish up with a romp in the sack wondering how if you performed okay?
Dan realizes he'll never have to wonder again in the first episode of Matt & Dan, created by Matt Wilkas and Daniel Vincent Gordh.
Watch below, and check out the trailer for what's ahead…here.