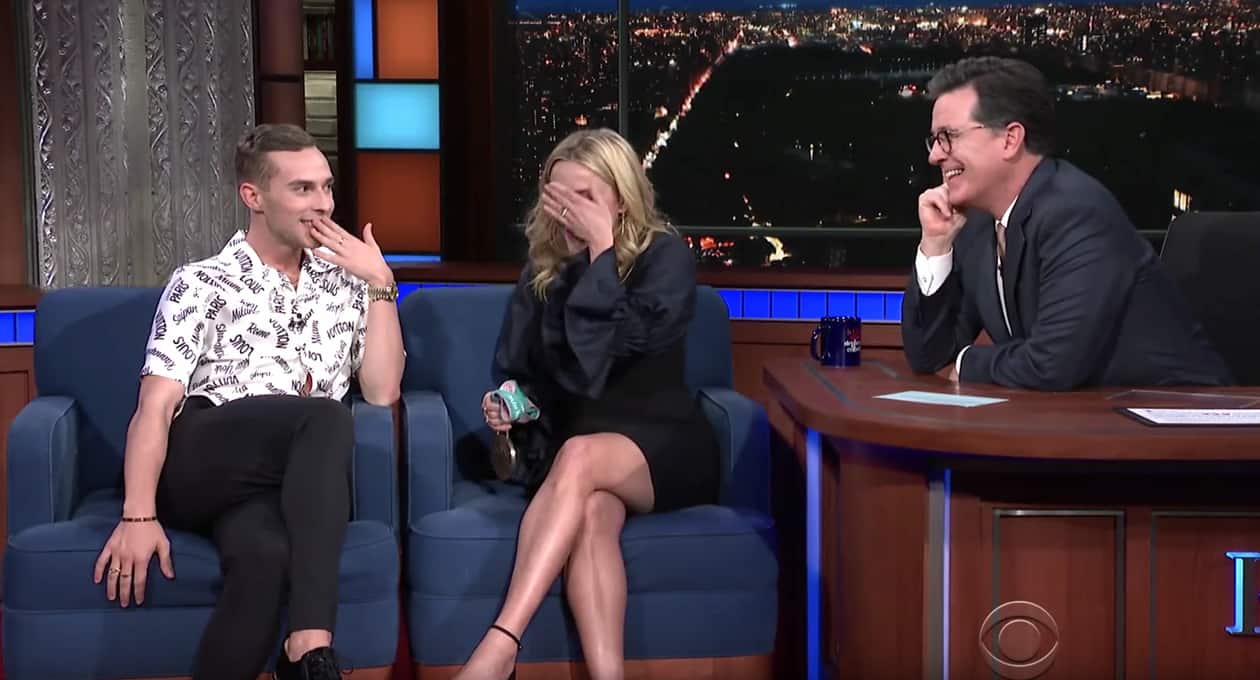 Stephen Colbert made a dream come true for Adam Rippon, introducing him to the love of his life and soulmate Reese Witherspoon.
Rippon had made his love for Reese known following his first free skate at the Olympics.
Said Rippon to the NBC reporter: "I have many emotions when I step on the ice. I want to represent my country to the best of my abilities. I want to make Reese Witherspoon proud."
The #WinterOlympics: highly recommended by @Adaripp pic.twitter.com/SpX3k9vaLG

— NBC Olympics (@NBCOlympics) February 12, 2018
The interview prompted one of a few exchanges between the skater and actress:
You're incredible @Adaripp 🌟 https://t.co/rxkzd9Vf4v

— Reese Witherspoon (@ReeseW) February 12, 2018
And last night they met for the first time, and it was everything: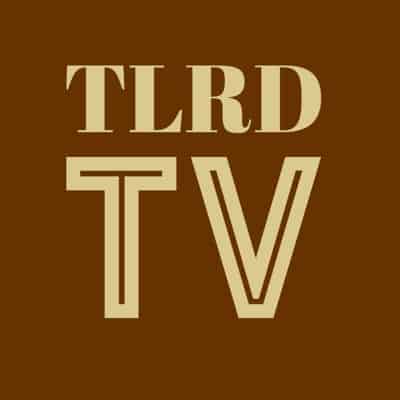 Later, Rippon continued with Colbert for a one-on-one and they continued discussing Rippon's wardrobe malfunction.
"I just want to be slutty….that's my brand Stephen….less is more."
Stephen went on and asked him what he's thinking when he's about to go into a triple lutz or some other kind of complicated jump.
Rippon revealed that at the Olympics he had been watching SNL's Leslie Jones exaggerated reactions to other athletes, and was scared that if he failed, Jones would be screaming at the television.
"I thought of Leslie Jones."
"Did you land it?", asked Colbert.
"Of course I did."
Colbert asked how Rippon prepared for possible mess-ups.
Replied Rippon: "In practice you prepare for those mistakes you might have…you just do your run through over and over and get prepared for everything. It's sort of like if you come to do this show and you put on your favorite shirt and the button fall s off when you're about to meet the love of your life and soulmate Reese Witherspoon…"
"It's sort of like the show must go on and no matter what you do," he added. "I know that I've got a cute stomach and so I just rock it."
Watch