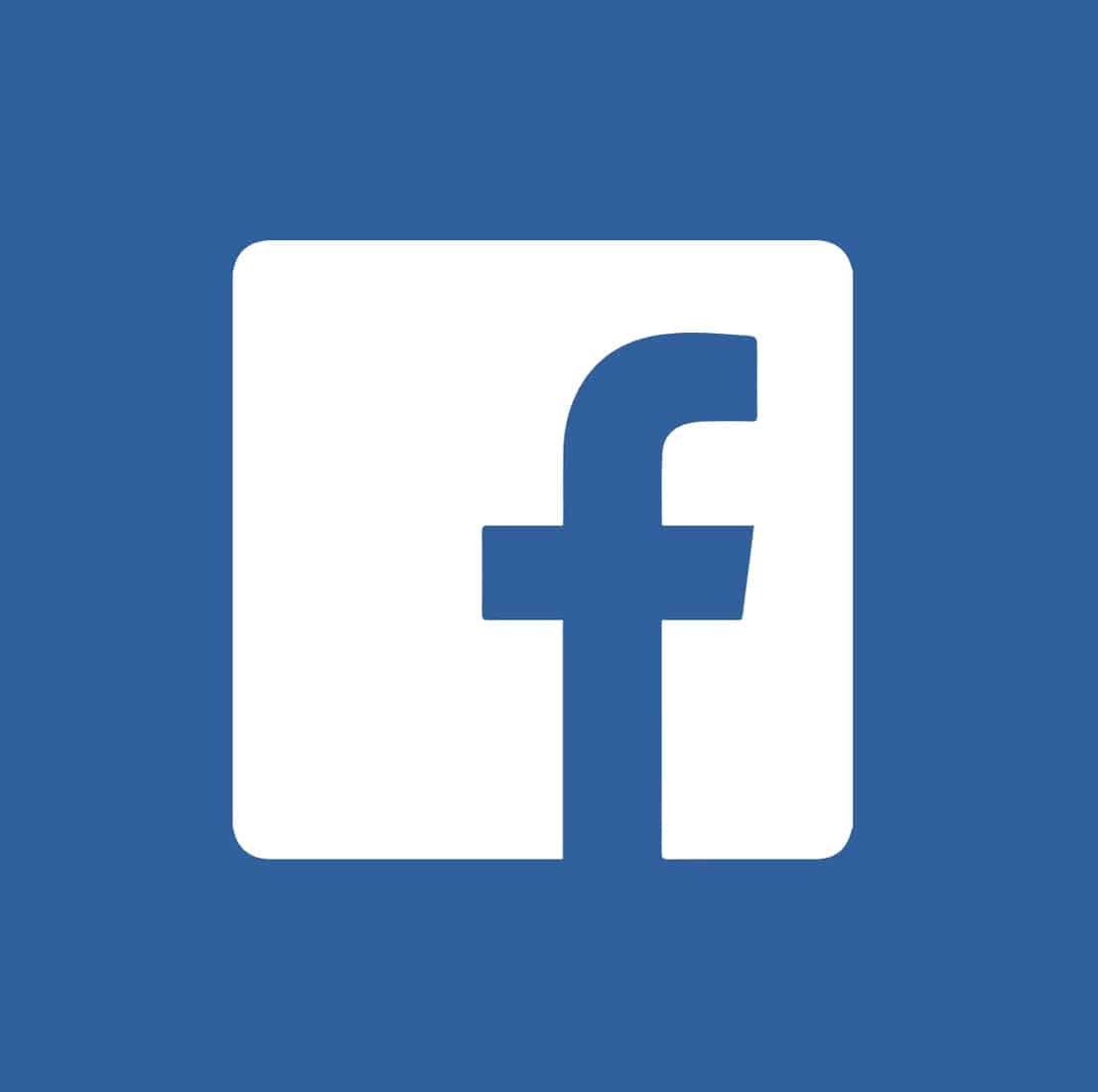 As it wrestles with the controversy over Cambridge Analytica's improper harvesting of user data, news has emerged that Facebook has blocked ad targeting by sexual orientation, meaning that companies and organizations will no longer be able to target specific areas of the LGBTQ community.
This has made it impossible for some organizations whose mission it is to reach at-risk individuals to reach those people.
The move has left organizations offering services to the LGBT community unable to directly target their audiences….
…The Trevor Project, a national 24/7 phone, chat, and text line aimed at suicidal LGBT youth, says the shift has disrupted its work and that it's in talks with Facebook about reinstating the option to target ads based on sexual preference. But the discussions have so far been "fruitless," the Trevor Project's chief growth officer Calvin Stowell told BuzzFeed News.
"It's really important to have that targeting be available," Stowell said. "We're advertising our services — obviously they're life saving."
GLAAD, on the other hand, told Buzzfeed that it is not against Facebook's new policies, saying it could prevent people from using the platform maliciously.