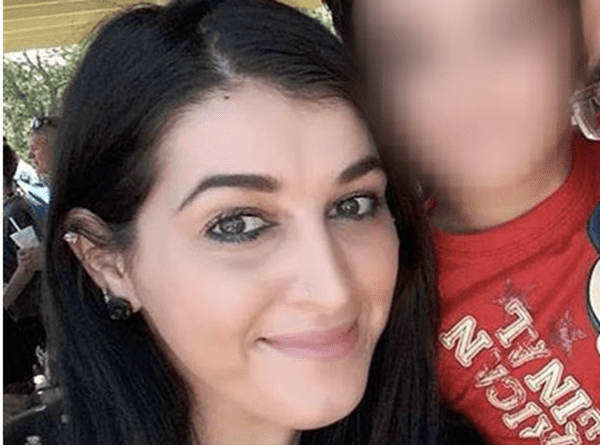 Noor Salman, wife of Pulse nightclub shooter Omar Mateen, is set to stand trial in federal court on Thursday. She's the only other person charged in the June 2016 attack which killed 49 people and faces life in prison if she is found guilty.
Salman was at home with the couple's then 3-year-old son at the time of the attack. But prosecutors said she knew of her husband's plans to launch an attack and did nothing to stop it.
Although she initially denied the accusations, Salman later told federal investigators she knew that her husband was watching Islamic State in Iraq recruitment videos, had purchased an assault rifle and examined three possible attack locations, they said in court documents.
"The defendant aided and abetted her husband in this mass-murder and repeatedly lied to law enforcement during and after the attack in an effort to obstruct the FBI's ongoing investigation," they said in a legal filing.
Salman faces obstruction of justice and aiding and abetting charges related to the massacre.
The trial could take a month. Jury selection begins today.