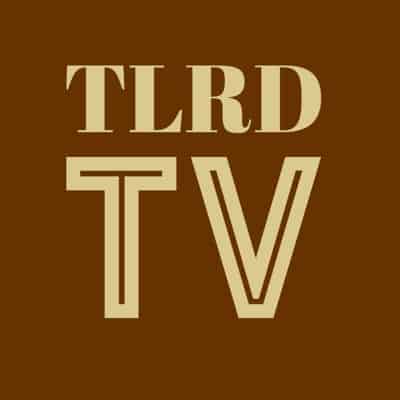 Randy Rainbow has some tough words for National Rifle Association spokeswoman and child-eater Dana Loesch in "Kids", channeling Bye Bye Birdie to deliver a pouty proclamation about the power of the Parkland shooting survivors.
Asks Rainbow: "Is that a gun in your pocket or are you just nervous you're about to be exposed as the abhorrent money-grubbing puppet you really are?"
I think we all know it's the latter. Watch the video up top.