Iconic jewelry and specialty retailer Tiffany & Co. is being attacked online over an Instagram post yesterday featuring social media personality Max Emerson and his boyfriend Andres Camilo that celebrates love and different kinds of families.
Wrote the company in the post: "AC x ME: 'It's really cool that the idea of relationships and family are becoming so malleable that you can kind of create whatever you want your family to be.' Post a photo that represents your love and caption it with both your initials and #BelieveInLove. "
Homophobic trolls immediately descended upon the comments section unfortunately, spewing hate against the couple and the company.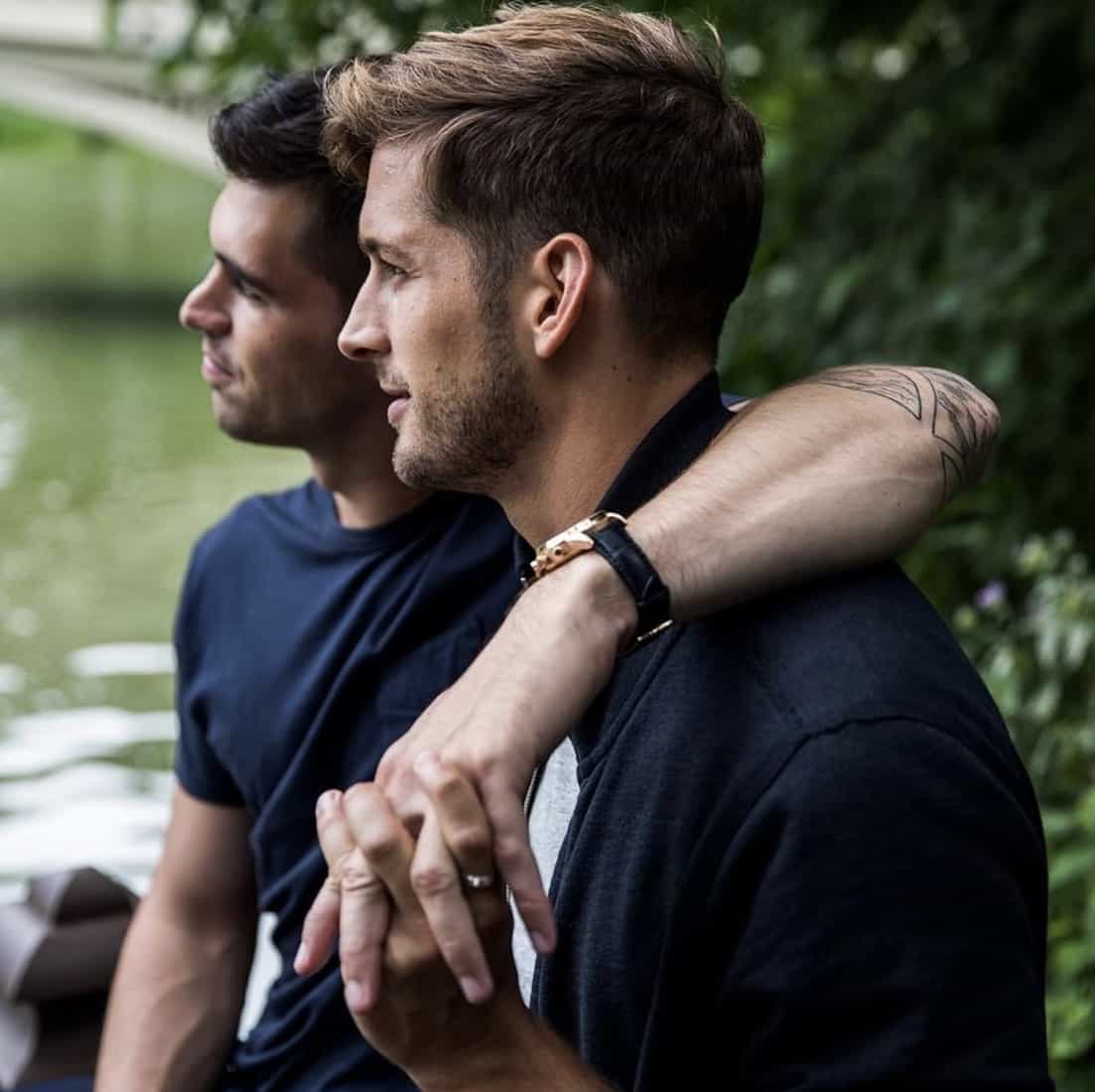 Check out the full Instagram post HERE.
Wrote some of the commenters:
"So sick of this being shoved in our faces…unfollowing…will never again be a buying customer"
"This is NOT Love !!!"
"I bought 2 necklaces recently. No more purchases from me! I can't believe as a business you would support the breakdown of the traditional family out in the open like his. Disappointing. Unfollow."
"No it is not , this kind of relationships breaks down the real foundations of a real ideal family , let us wait and see in the future what kind of society will have"
Supporters have begun to fight back, however, and love appears to be winning the day.