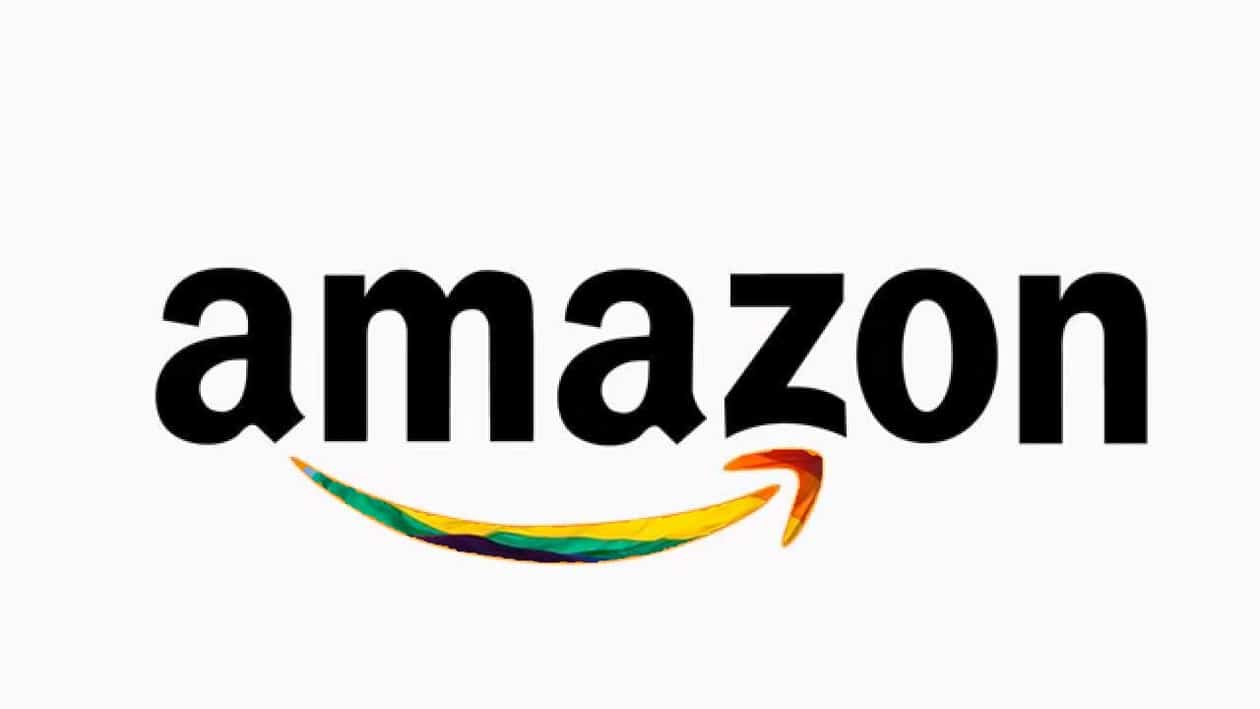 Local LGBT rights laws are a factor for Amazon in its search for a new headquarters, according to insiders who spoke with the Washington Post:
In the high-stakes contest to become Amazon's new location, it may have been a shrewd move. Although the company's search materials don't make it explicit, Amazon has quietly made rights for and acceptance of gay and transgender people part of its criteria in choosing a second headquarters, according to two people familiar with the matter who spoke on the condition of anonymity to talk freely.
As Amazon executives recently toured finalist locations to help select what they've dubbed HQ2, they asked public officials about what sort of "compatible cultural and community environment" — the wording from the company's search parameters — each city offers, adding to speculation about whether Amazon will choose a liberal stronghold.
In February, LGBT rights advocates launched a "No Gay? No Way!" campaign pressuring Amazon to keep its second headquarters out of 9 states which don't have LGBT nondiscrimination laws.