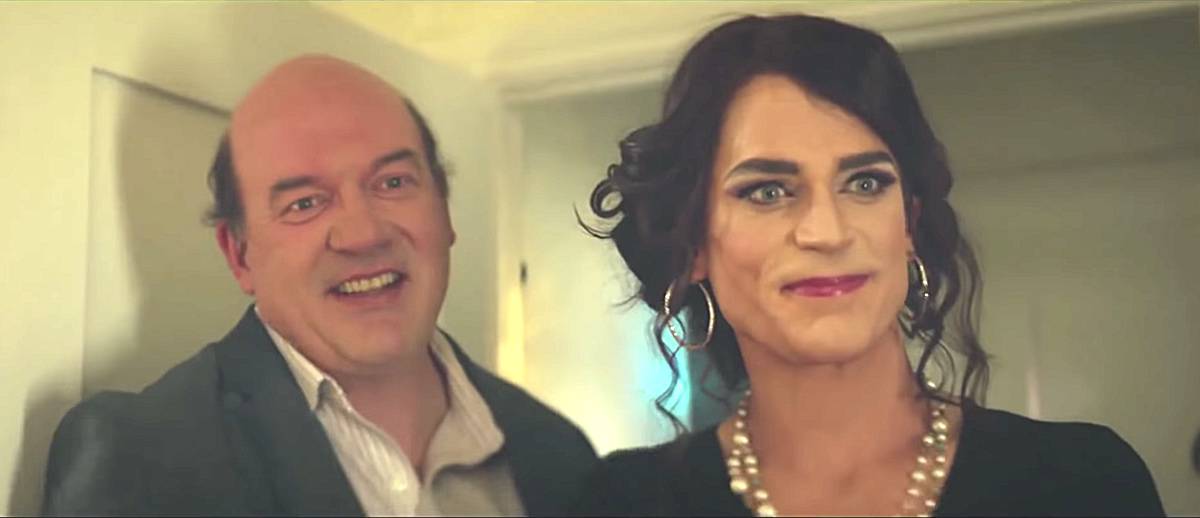 Matt Bomer plays a transgender sex worker in the Timothy McNeil-directed Anything, based on McNeil's play of the same name.
The casting of Bomer as a transgender woman two years ago revived longstanding grievances between the trans community and Hollywood. Bomer joins Eddie Redmayne and Jared Leto in the list of cis men who have played roles depicting the stories of trans women.
Reaction to the news of Bomer's casting was not welcome among many trans actors, advocates and allies who took to social media to voice their displeasure.
The outcry was enough to grab the attention of producer Mark Ruffalo, who responded with his own Twitter message, which read in part, "To the Trans community. I hear you. It's wrenching to you see you in this pain. I am glad we are having this conversation." Still, Ruffalo later answered requests that the role be recast, explaining that the film had already been shot and Bomer "poured his heart and soul into this part. Please have a little compassion. We are all learning."
…But as the film readies for its theatrical release, nearly two years after its inauspicious first announcement, it remains to be seen how exactly it will be received by wider audiences, including members of the community it attempts to portray. The film's first trailer plays up an overriding message of love and acceptance, the same one echoed by associate producer Kylene K. Steele, herself a transgender woman who helped guide the production.
Watch:
https://www.youtube.com/watch?v=C4D39IVxzyw