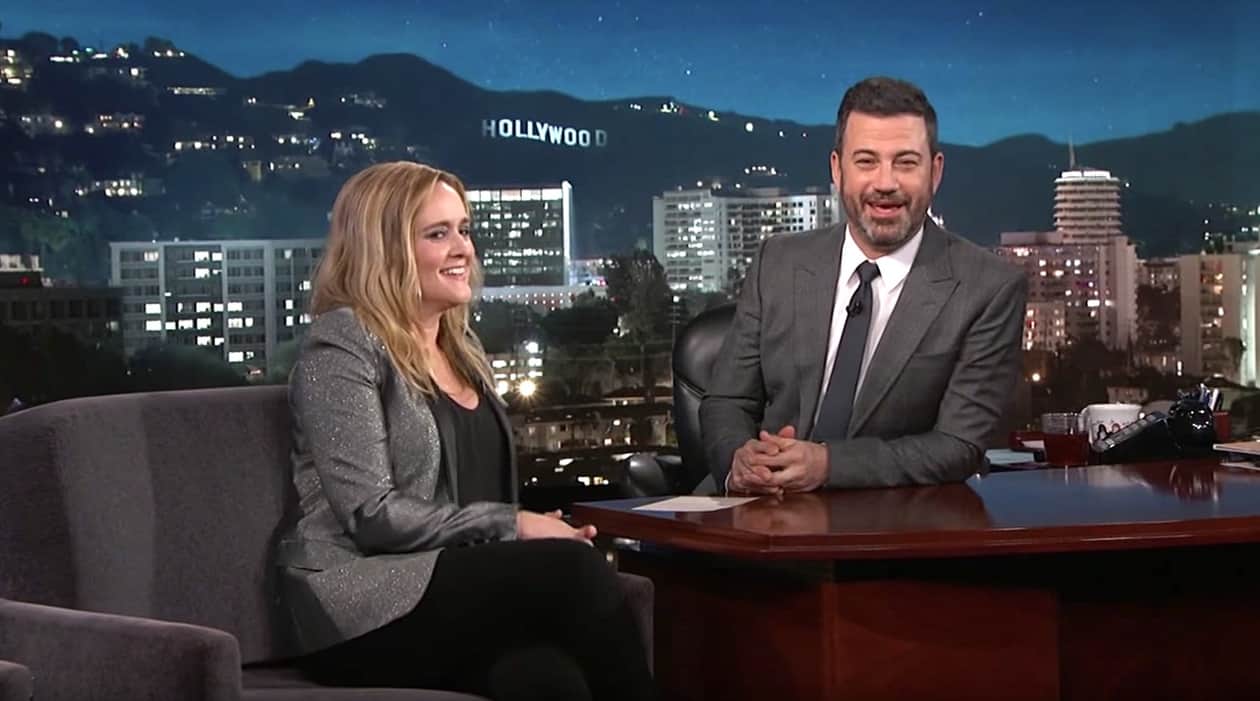 Samantha Bee sat down with Jimmy Kimmel last night and reminisced about interviewing Kellyanne Conway several times for The Daily Show about 10 years ago.
Kimmel played a clip of one of the interviews, in which Bee asked Conway about how the GOP is "packaged:"
Asked Bee: "It's like the Republican Party is a sh*t sandwich. How do you get Americans to eat the sandwich?"
Replied Conway: "Well, you dip it in chocolate and you say it has no calories."
So, yeah, nothing has changed.
Added Bee: "She was on The Daily Show many, many times in the years that I was there. And it got to the point where…producers were like, 'Uh, should we call Kellyanne? She'll say anything that we want her to.' And they were like, 'Well, we kinda use her too much. Let's not call Kellyanne this time.' Because even back then, we had a sense that she was very thirsty."
Watch: