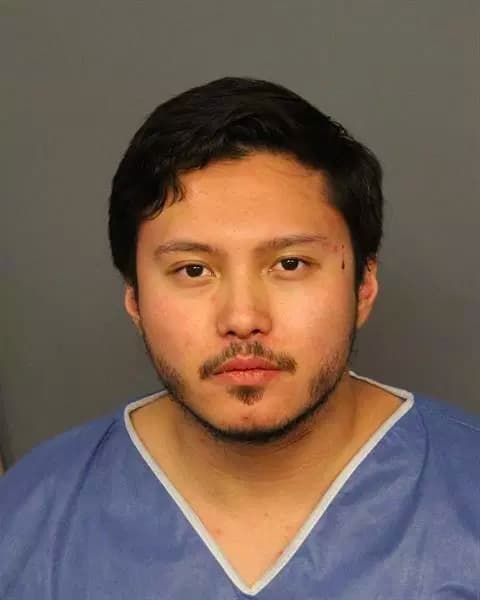 Denver Police have identified Dylan Payne as the man who stabbed Chris Huizar and Gabriel Roman while they were holding hands and walking home from the Church nightclub. Towleroad reported on the attack earlier today.
ABC7 Denver reports: 'A spokesperson with the Denver Police Department told Denver7 it is investigating the possibility that the attack was a biased-motivated crime. Dylan Payne, 24, faces investigation on first-degree assault charges. The alleged attack happened near the Church nightclub just before 1 a.m. Sunday, according to a probable cause statement for Payne's arrest and court records…The page says the two were "simply holding hands" when Payne yelled at them, allegedly calling them "f—ing f—–s." The probable cause statement says Payne was yelling "homophobic slurs" at the men and that he called them "f—–s."'
Huizar was stabbed in the neck. Roman was stabbed in the hand and the back. The couple has launched a GoFundMe account to pay for medical costs.