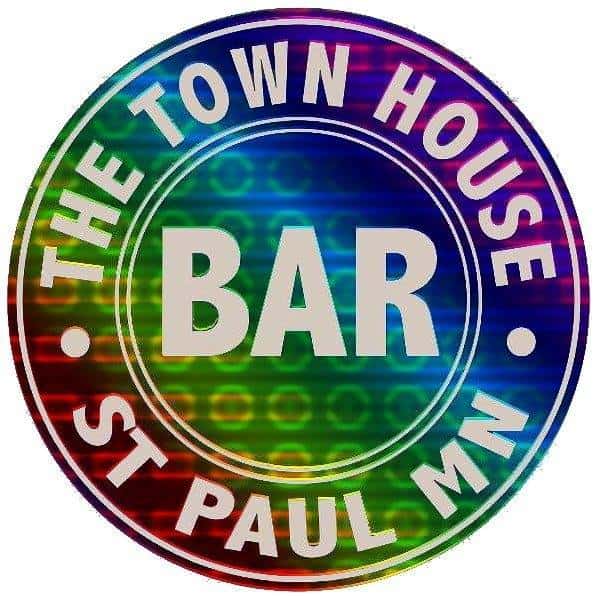 The Town House Bar, St. Paul, Minnesota's longest-running gay bar, has been bought and will undergo a name and theme change, but much will also remain the same, according to its new owner.
Wes Burdine, a Midway resident and co-owner of the popular Minnesota soccer website FiftyFive.One, bought the establishment and says he'll rename it The Black Hart of St. Paul.
Tweeted Burdine: "For over 40 years, the owner Holly has maintained the oldest LGBTQ+ bar in Saint Paul and it's important to me that that doesn't change. The name will change, the bathrooms will be upgraded, it won't be cash only anymore, but there will be a lot of drag shows. The bar is @BlackHartSTP The Black Hart of Saint Paul and it will be just over 1000 yards from the new #MNUFC stadium. It will have a lot of soccer on and a place where you can watch Bundesliga, Liga MX, EPL, and obviously, #MNUFC"
Burdine said that "the melding of the existing queer clientele and the soccer community is a natural fit" and that soccer game viewing and RuPaul's Drag Race watch parties, gay bingo, and drag shows will co-exist.
So.
I'm doing a thing and buying a bar. pic.twitter.com/p623gp9zap

— Wes Burdine (@MnNiceFC) May 14, 2018