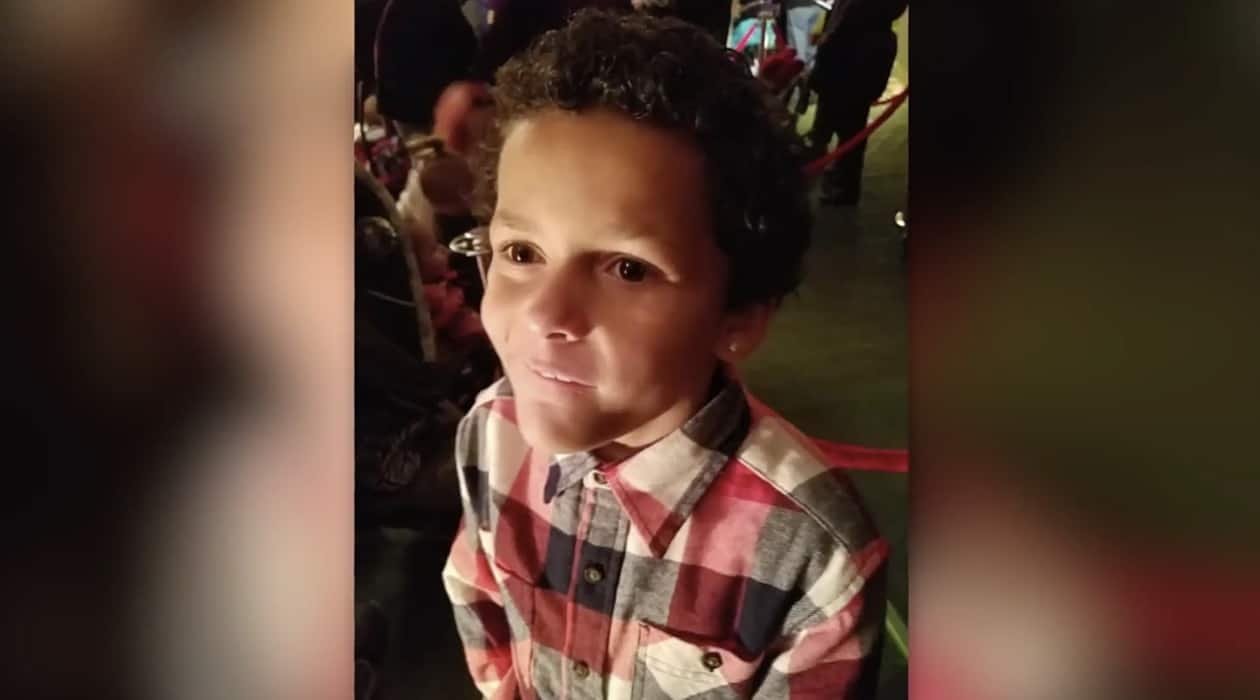 Jamel Myles, a 9-year-old in fourth grade at Joe Shoemaker Elementary School in Denver, killed himself last week (police are investigating his death as a suicide) and his mother says it happened after he told her he was gay and planning to come out to his classmates.
Said his mother Leia Pierce to KDVR: "He looked so scared when he told me. He was like, 'Mom I'm gay.' And I thought he was playing, so I looked back because I was driving, and he was all curled up, so scared. And I said, I still love you. He went to school and said he was gonna tell people he's gay because he's proud of himself."
Peirce also said Jamel told her he'd rather dress up as a girl than a boy. She told KDVR that Jamel said he was being bullied: "Four days is all it took at school. I could just imagine what they said to him. My son told my oldest daughter the kids at school told him to kill himself. I'm just sad he didn't come to me. I'm so upset that he thought that was his option."
Denver Public Schools said it is providing crisis counseling to students and support to Jamel's family.
Watch: