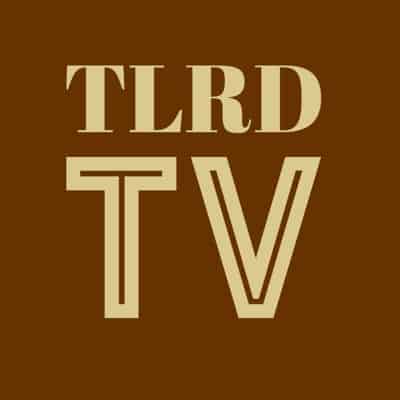 Sheriff Joe Arpaio was duped by comedian Sacha Baron Cohen for his new show Who Is America? into saying he'd accept fellatio from Donald Trump.
Arpaio was fooled into believing he was appearing on the webcast of OMGWhizzBoyOMG (real name: Ladislas Kekkonen), famous for "unboxing" videos.
"Kekkonen" asked Arpaio if he knows Donald Trump.
"Great man," replied Arpaio.
When asked if he thinks Trump might have had a "golden shower," Arpaio replied: "Wouldn't surprise me."
"Kekkonen" asked Arpaio about his first "hand job" and Arpaio replied: "So, let me say this. Me. Whatever I did in my life, I always did that extra. It gets me in trouble sometimes."
"So if Donald Trump calls you up after this and says, 'Sheriff Joe, I want to offer you an amazing blow job,' would you say 'yes?'"
Replied Arpaio: "I may have to say 'yes.'"