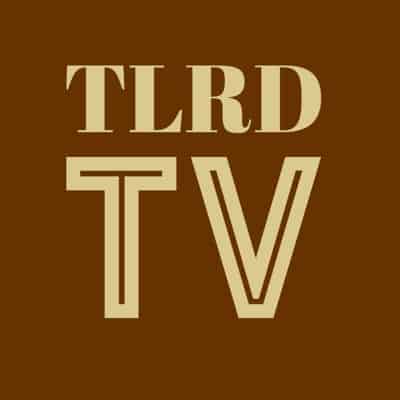 Singer-songwriter and now author Jake Shears and Seth Meyers shared a cocktail together and reminisced (above) about their first meeting, when his former group Scissor Sisters was a musical guest on SNL.
Shears told Meyers that the backless women's jumpsuit he wore caused a lot of controversy.
They also covered Shear's memoir Boys Keep Swinging, which is about being in Scissor Sisters, his youth, and living in New York.
Shears worked in New York City as a go-go dancer: "I loved the attention. I loved getting up on a bar and taking my close off and having fun. And then I realized this is getting boring what else can I do? Should I be a singing go-go dancer?"
Shears said that Cher tracked him down on Twitter and he ended up singing on one of her songs.
And the revelation he had after writing the memoir: "I realized what a whore I've been…You think you're fine and you think you've lived this normal life and then you get it all down on paper and you're like, 'wow, I've slept with a lot of people.'"
Shears also performed his brilliant track "Creep City" off his self-titled new album.
Shears told THE FADER in May: "Every song on the record is one live take with eight or nine people playing together. It was exhilarating to not feel confined to a grid. We basically ditched the middleman, and I was able to create something that was truly my own. I've never felt so cocky about anything I've made."
https://www.youtube.com/watch?v=J1ibUt-Coqc
Shears is also on tour for his album.
Check out his dates for Boston, Philadelphia, D.C., New York, Detroit, Toronto, Chicago, St. Paul, Seattle, Portland, San Francisco, and Los Angeles.