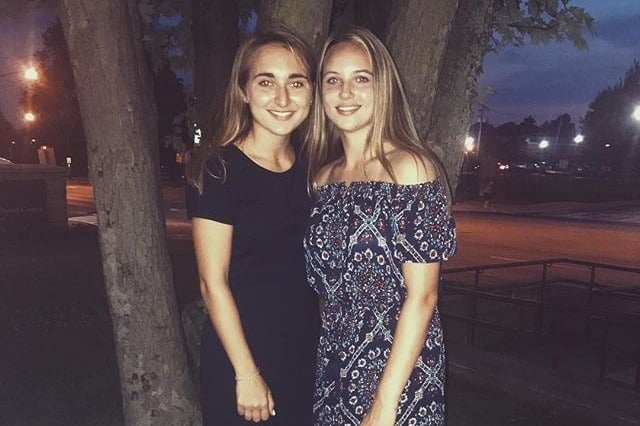 Last week we reported that Emily Scheck, a cross-country runner at Canisius College in Buffalo, New York, was cut out of her family's lives after her mother found a photo of the girl she was dating. Scheck's father went so far as to drive to Buffalo from Rochester with all her belongings, remove the license plates from her car and fill the automobile with all her belongings that were at home with a note that she was never to speak with the family or her siblings again.
Scheck's friends launched a GoFundMe campaign which raised more than $100,000 for her living expenses. The NCAA initially said that accepting the donations would disqualify her as an athlete, but relented after public outcry.
"NCAA rules and waiver precedent allow a school to assist a student-athlete with a fundraiser after a significant life event occurs," said the organization.
Scheck, who said she would stop accepting donations because she had received more than she ever expected, released a statement: "I now know that family is not always something you have but something you find. Thank you to everyone who showed their love and support in this difficult time. The positive outreach has been unbelievable."