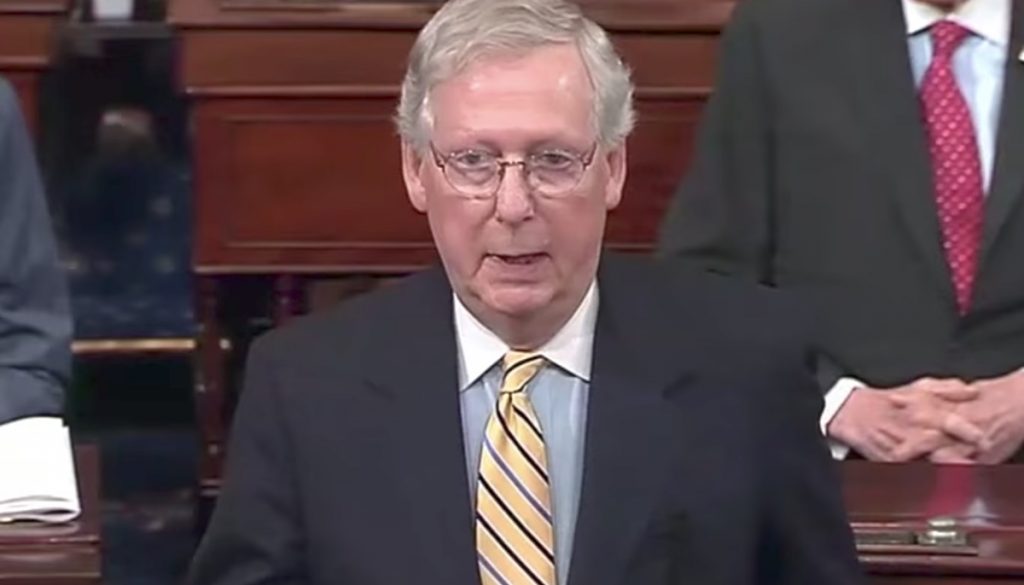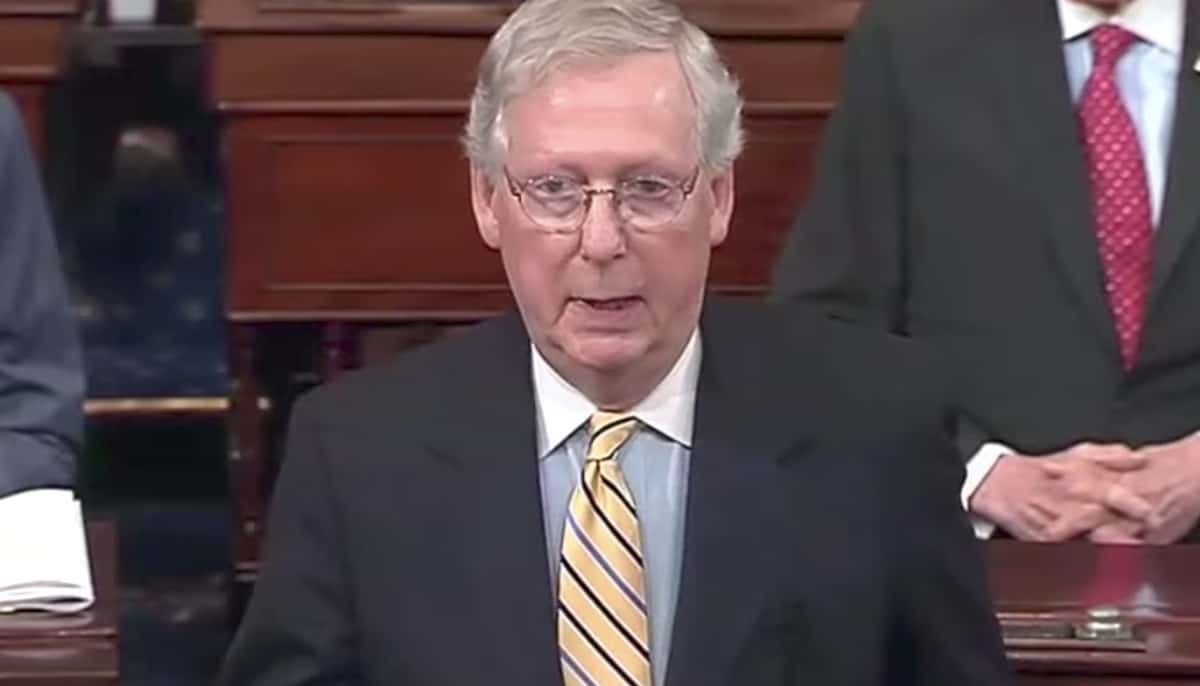 New York Gov. Andrew Cuomo responded Thursday to Senate Majority Leader Mitch McConnell's recent comments opposing so-called "blue state bailouts."
"What he's saying is that if you look at the states that have coronavirus problems, they tend to be Democratic states — New York, California, Michigan, Illinois, they are Democrat states," Cuomo said during his daily press briefing.
"How ugly a thought? I mean, just think of what he's saying," Cuomo added. "People died. Fifteen thousand people died in New York, but they were predominantly Democrats, so why should we help them? I mean, for crying out loud, if there was every a time for you to put aside your pettiness and your partisanship, and this political lens that you see the world through — Democrat and Republican, and we help Republicans but we don't help Democrats.
"That's not who we are," the governor said. "It's just not who we are as a people. If there was ever a time for humanity and decency, now is the time. And if there was ever a time for you to stop your obsessive political bias, and anger — which is what it's morphed into, it's just a political anger — now is the time. And you want to politically divide this nation now, with all that's going on? How irresponsible and how reckless."
More from Cuomo below.