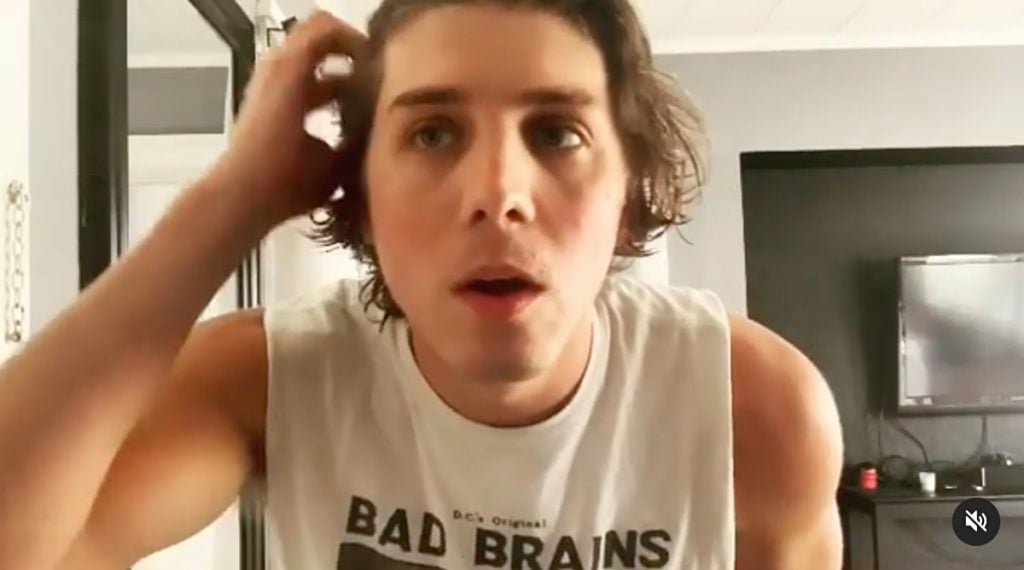 Euphoria actor Lukas Gage opened a window into the world facing aspiring actors when he shared a video Friday afternoon of a Zoom audition call he had with an unnamed director.
The director did not realize his microphone wasn't on mute and began trash-talking Gage's apartment.
"These poor people live in these tiny apartments," the director is heard saying, "Like I'm looking at his background and he's got his TV and you know…."
"I know it's a shitty apartment, that's why give me this job so I can get a better one," Gage replied, informing the director that he heard everything.
"Oh my god, I'm so, so sorry," the director replied.
I'm living in a four-by-four box, it's fine. Just give me the job and we'll be fine
"I'm mortified," the director replied.
The clip has been viewed more than 10 million times on various social media platforms.
Gage got some support from fellow entertainers: