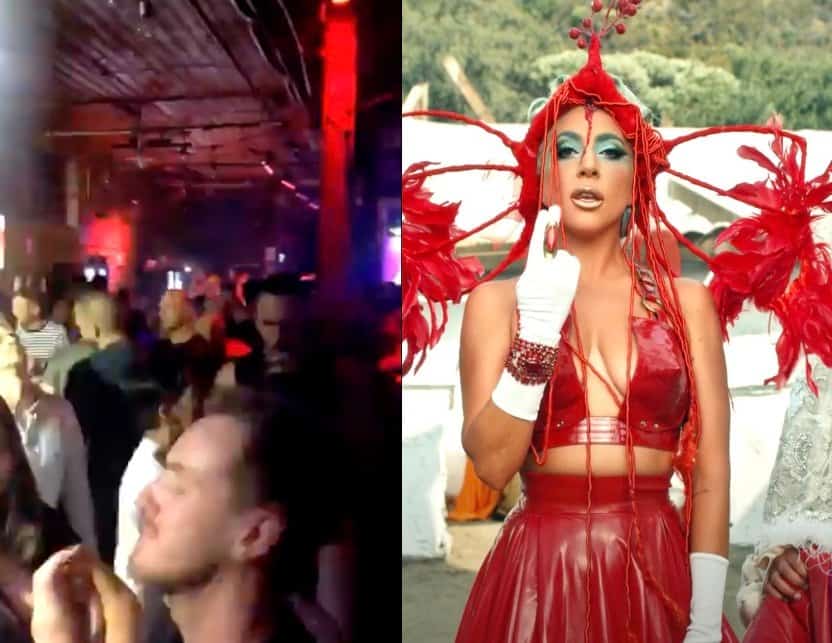 Lady Gaga shared a video of a gay Australian nightclub partying to her lockdown album Chromatica, tweeting "GOODBYE COVID HELLO DANCING. happy for Australia! Praying for the rest of the world that we all can be dancing together soon."
Predictably, the clip is inspiring fits of jealousy from other parts of the world where the coronavirus is still running rampant.
The clip was originally shared by
Australia's Minister for Health and Aged Care, MP Greg Hunt, tweeted on Wednesday that the country had just passed its 10th consecutive day with zero cases of COVID community transmission.