Published by
OK Magazine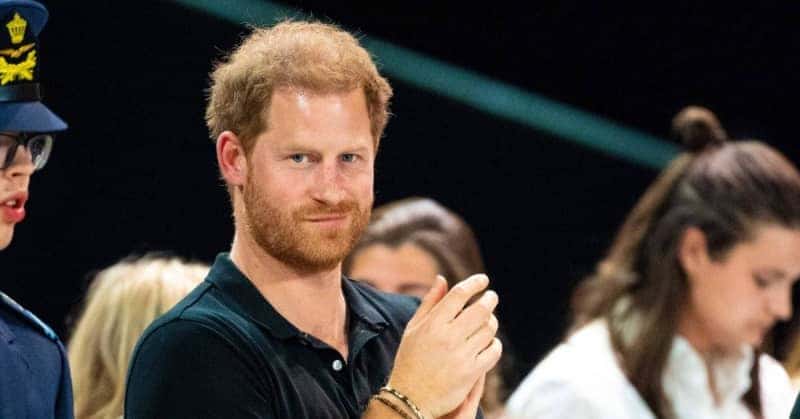 mega
Looks like Prince Harry is ready to move on from his old life for good.
In a preview for the prince's 60 Minutes interview with Anderson Cooper, which will premiere on Sunday, January 8, on CBS, the journalist bluntly asked: "Can you see a day when you would return as a full-time member of the royal family?"
"No," the 38-year-old replied.
Others weighed in on the dad-of-two's response, and it seemed like they were thrilled he stay far away from the U.K.
One person wrote, "I wouldn't trust them to come back as working royals when they have sold their family out for cash. I wouldn't trust them to not have hidden microphones/be taking photos w/o permission or selling even more stories for cash," while another added, "The Royal Family can never trust him again."
After Harry and Meghan Markle, 41, moved to the U.S. in 2020, they have told their side of the story, which hasn't sat well with his brother, Prince William, and father, King Charles.
As OK! previously reported, Harry will release his upcoming memoir, titled Spare, on January 10, and it sounds like he's not holding back.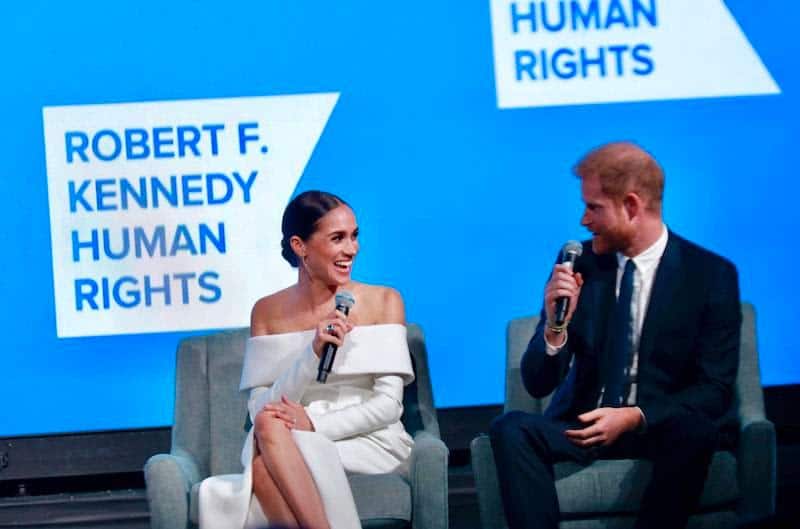 PRINCE HARRY ALLEGEDLY THREW FIT AFTER ELDERLY MAN ASKED FOR PHOTOGRAPH, CLAIMS BOOK: 'HE STORMED OFF'
In another preview for the TV special, Cooper asked the Duke of Sussex if he tried to leave the monarchy in a quiet way, to which he replied, "Every single time I've tried to do it privately there have been briefings and leakings and planting of stories against me and my wife. You know, the family motto is never complain, never explain, but it's just a motto."
"They will feed or have a conversation with the correspondent. And that correspondent will literally be spoon-fed information and write the story. And at the bottom of it they will say that they've reached out to Buckingham Palace for comment. But the whole story is Buckingham Palace commenting," he continued. "So when we're being told for the last six years, 'We can't put a statement out to protect you.' But you do it for other members of the family. It becomes — there becomes a point when silence is betrayal."