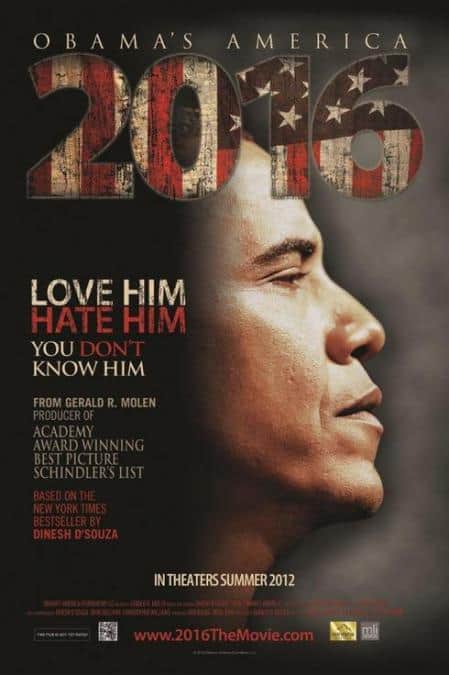 Deadline's Nikki Finke reports on the weekend box office:
"The shocker among all the films was Rocky Mountain Pictures' political documentary 2016 Obama's America which opened July 13th in very limited release and expanded into theaters across America this weekend. It wound up in 4th place Friday and 8th place for the weekend. That's  stunning because it was playing in 2/3 fewer theaters across North American than the other wider release films. Due to its hot pre-sales, the pic proved frontloaded which explains why its ranking started out #1 and then fell steeply by end of Sunday. But the doc's new cume of $9.0M makes it the #1 all-time biggest-grossing conservative political documentary, besting Expelled: No Intelligence Allowed's $7.7M."
The film's trailer, AFTER THE JUMP...