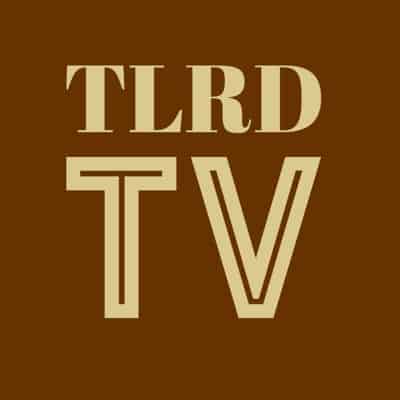 Thanks to everyone who bought Towleroad T-shirts in our first Big Gay Deal offer. We sold ten times as many T-shirts in just a few days than we did in all of 2005 when we first offered them. Thanks to those of you who supported us by buying in to our first Big Gay Deal.
We've decided to keep it open ONE MORE DAY for those of you who were thinking about but may have forgotten to buy in to the 2 for 1 offer.
Those of you who bought shirts should expect them in the mail in a few weeks. We'll also be soliciting ideas from you on new T-shirt designs and more (maybe a contest?) in the future.
Today we've put up a contest. We've got a pair of Kylie Minogue Aphrodite World Tour tickets to give away for her concert in New York City! Check out her London rehearsals in the video above.
Sign up HERE to win.