Your iPhone has been tracking and storing your movements. iPhone 5 in September?

Wikileaks soldier Bradley Manning moved to new prison: "Among other things, the Fort Leavenworth jail has better mental health support and, should officials permit it, better exercise facilities and more opportunities for interaction with other detainees, officials said."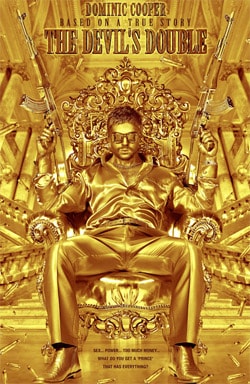 Dominic Cooper as Saddam Hussein's son Uday in The Devil's Double.

Helen Mirren may be a dame but she can curse like a sailor.

Passengers interested in flying to Kuala Lumpur from London on Virgin with Richard Branson serving as a flight attendant in drag, can buy their tickets now. "The flight will depart from London's Stansted airport on May 1. A total of 180 tickets is up for grabs, and all proceeds collected from the sale of seats will go to Virgin Unite, Branson's non-profit organization."

The yet unreleased Thor and Captain America to get sequels.

Orange County, Florida votes 6-0 to extend health and other benefits to the partners and children of gay county employees: "The change gives the families of gay county workers the same life, health, dental, bereavement and other benefits that heterosexual employees receive."

Christian Defense Coalition to "chip" away at Roe v. Wade until it has no impact.

WATCH: Thor's Hemsworth on Dancing with the Stars!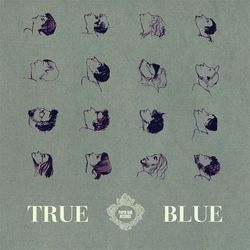 Record label offers free Madonna True Blue cover album.

Max Adler on Karofsky's future: "With Karofsky, you have no idea. He could join the glee club and sing a big solo as an out, proud guy, or he could go the opposite route and go home and hang himself like many people have done. Imagine that episode, that message."

Florence, Italy's mayor cuts off cast of Jersey Shore.

Serbian far right leader gets two years in prison for inciting violence at gay march: "Belgrade's Higher Court also sentenced 13 extremists to prison terms ranging from eight to 18 months for the attacks on police guarding the event in October 2010. The court ruled Wednesday that Milan Obradovic, the leader of extremist group Obraz, or Honor, organized groups who used violence to disrupt the gay gathering, Serbia's first in years."

Ellen and Robert Pattinson talk about underwear.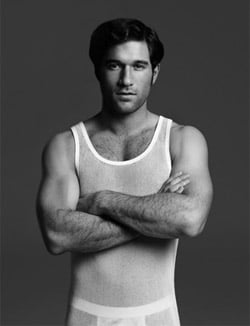 Will you mesh well this summer?

MAP: States where sodomy is still illegal.

Nearly half of Iowa Republicans believe Obama was not born in U.S.

3,200 active, abandoned oil wells threaten Gulf of Mexico: "These wells likely pose an even greater environmental threat than the 27,000 wells in the Gulf that have been plugged and classified officially as 'permanently abandoned' or 'temporarily abandoned.'"

South Africa holds first "on-air" gay wedding.

Anti-gay pastors T.D. Jakes and Tim Keller among those attending Easter prayer breakfast with Obama.

Exodus International VP Randy Thomas demoted.

LOGO announces line-up: "The former, Sex Rx, and a Dallas iteration of The A-List, will join previously announced originals, Setup Squad (premiering April 25), Pretty Hurts (May 9) and returning offering Be Good Johnny Weir (fall) on the cable network's fall schedule. Rx, produced by Julie Pizzi and Patty Ivins Specht, will bring viewers inside a sex treatment group that tackles sex addiction, dysfunction and infidelity troubles during 10 hour-long episodes; while A-List, from True Entertainment, will bring a franchise about gay men and straight women, already popular in New York, to Texas in 11 hour-long editions."