KATHY GRIFFIN: Griffin has a response to Jim Carrey's odd video to Emma Stone.
REUNION: Soldier home from Kuwait surprises his mom at work.
CONTESSA BREWER: Says good-bye as anchor at MSNBC.
REBUILDING GROUND ZERO: Documentary debuted six-hour special last night on Discovery.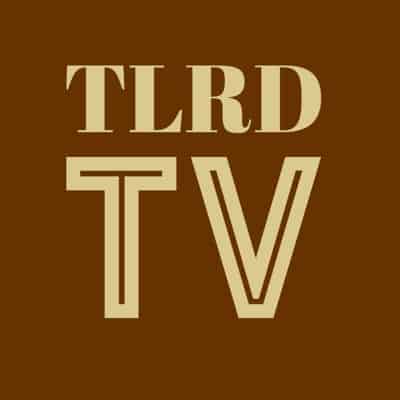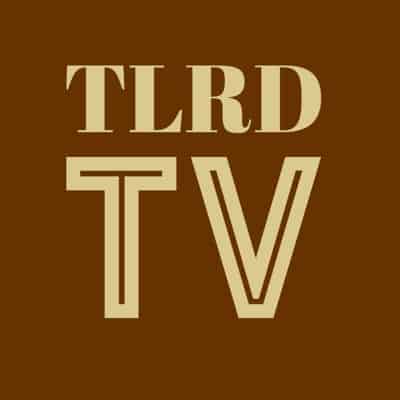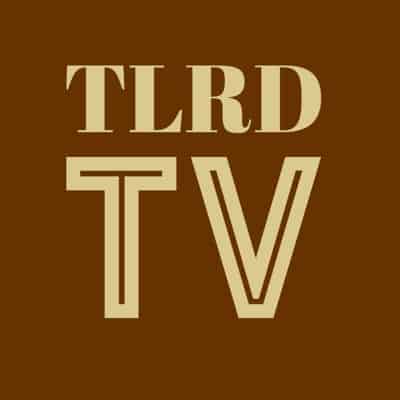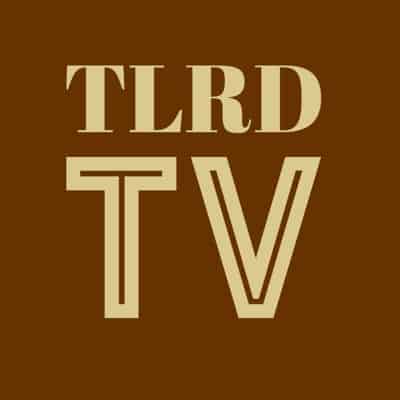 For recent Guides to the Tube, click HERE.