KATHY GRIFFIN: Not influencing Anderson Cooper's morning wood.
GLORIA ALLRED: She will dance with any transgender person who wants to dance with her.
AMY WINEHOUSE: The late singer talks about her duet with Tony "Ton" Bennett.
MICHAEL J FOX: A message about the Nike Air Mag.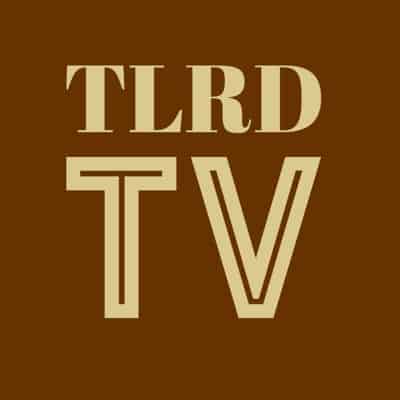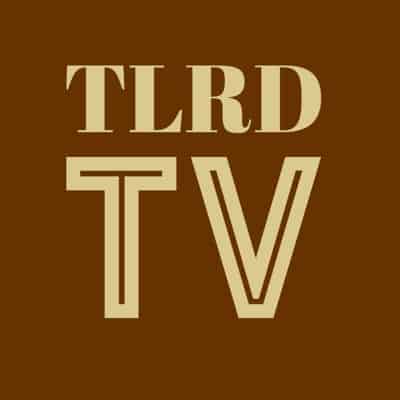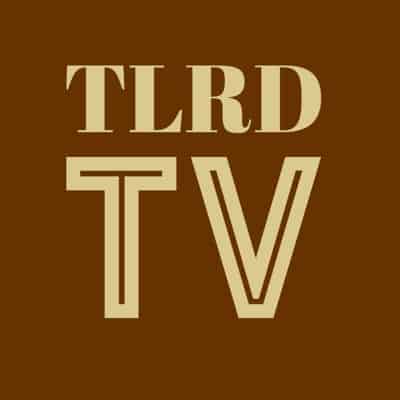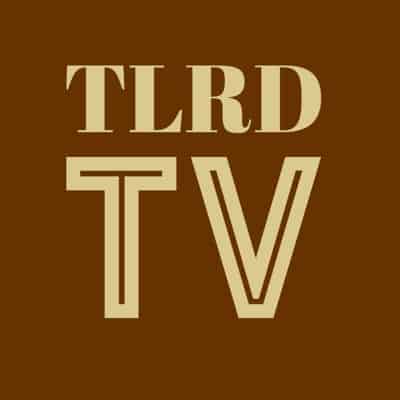 For recent Guides to the Tube, click HERE.