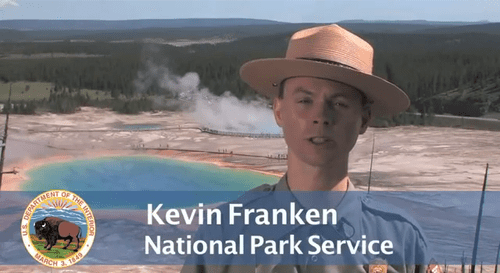 Park rangers, geologists and other employees of the U.S. Department of Interior have released a video as part of the "It Gets Better" campaign, retelling the trauma of their youth and how they overcame it to become the awesome stewards of the environment that they are today. You might cry.
(By the way, does anyone know what that rainbow-colored pond is behind him?)
Watch the video AFTER THE JUMP.