MOTION SICKNESS: How does it work?
FOR THE AGES: 0 to 100 years in 150 seconds.
BAGEL HEADS: A follow-up to my news round-up post of yesterday. Why anyone would want this is beyond me, but to each his own.
REAL DISGUSTING HOUSEWIFE: Anderson Cooper confronts NJ housewife Teresa Giudice.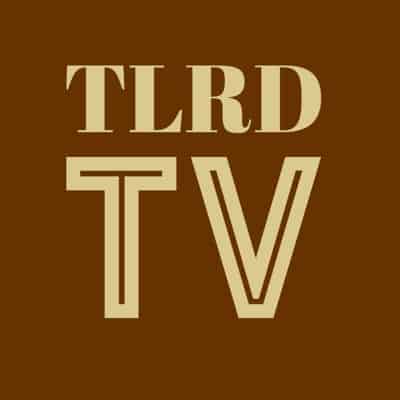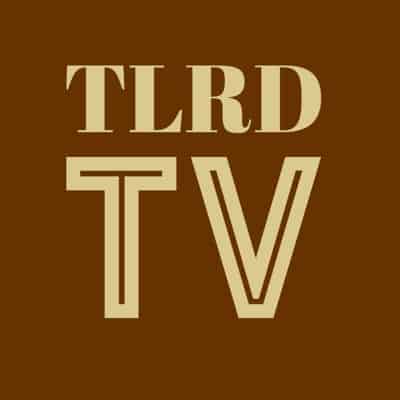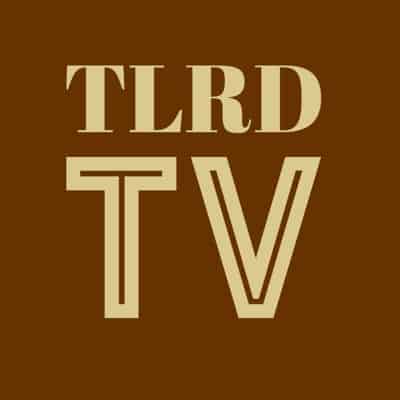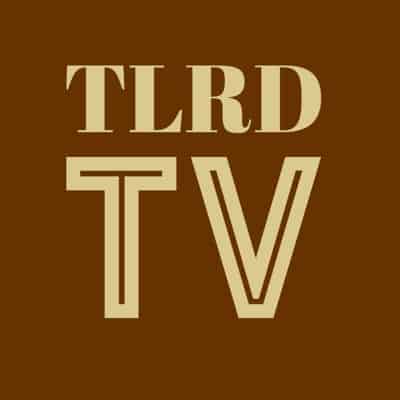 For recent Guides to the Tube, click HERE.