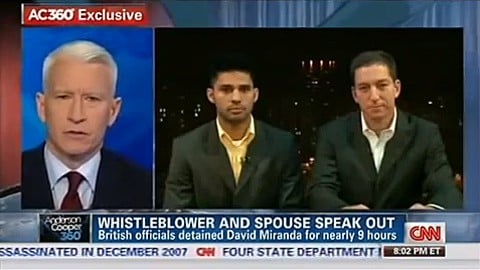 Guardian journalist Glenn Greenwald and his partner David Miranda spoke to Anderson Cooper last night about Miranda's detention by UK officials for nine hours at Heathrow Airport over the weekend as he returned home from Rio de Janeiro from Berlin.
Watch, AFTER THE JUMP….
Miranda, who had been visiting Laura Poitras, the documentary filmmaker who broke the Edward Snowden story with Greenwald in The Guardian, had his electronics confiscated.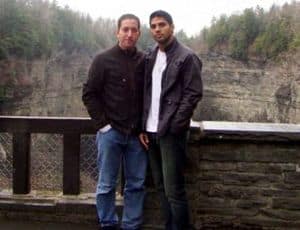 Miranda, who was held under the Terrorism Act, tells Cooper that he was not asked any questions about terrorism but feared the broad powers the U.S. and its allies now have to hold potential suspects indefinitely. Greenwald said it was "terrorizing" to get a call from a British official saying "the person you love most in the world and with whom you share your life" was being detained.
Added Greenwald:
"Every single newsroom in the United State, every single major news organization in the world, has classified information…Reporting on what governments do in the secret is what journalism is about. So if you support the idea that states can just go and confiscate from journalists classified information, you should be demanding the government can go into newsrooms and seize whatever classified information is there…Journalism is not a crime and it's not terrorism."
In a post-interview debate, CNN commentator and attorney Jeffrey Toobin compared Miranda to a "drug mule", an assertion Jesselyn Radack from the Government Accountability Project shot down:
"David was serving as an in-between, not as a drug mule. I have to wonder why the U.S. government and our allies are so desperate to keep our illegalities secret and our lawbreaking secret, that they are willing to use a terrorism law to stop a journalist."
Watch, AFTER THE JUMP….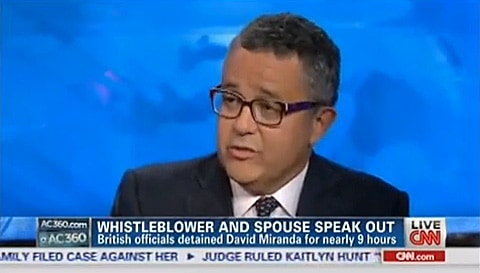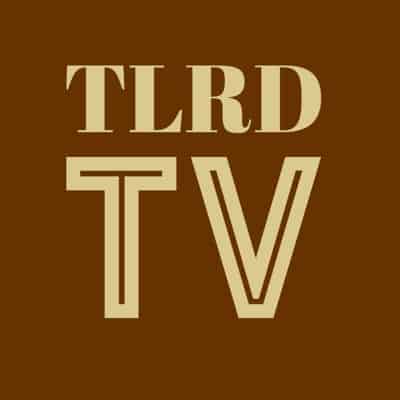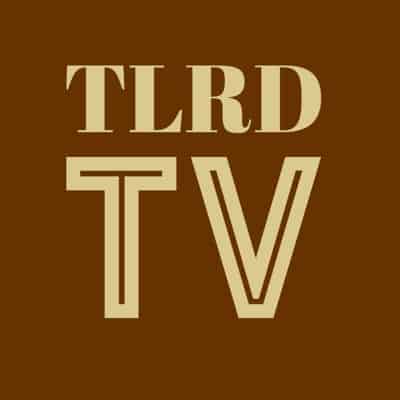 Post-interview debate with Jeffrey Toobin: