Florida Congresswoman Ileana Ros-Lehtinen (R-FL.) disclosed in an interview with CBS Miami last night that her views have changed on LGBT people after coming to terms with her transgender son's transition Mediaite reports.
Watch Ros-Lehtinen and her son's interview with CBS Miami, AFTER THE JUMP…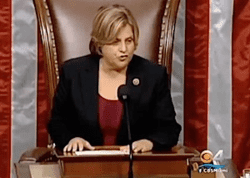 Her son Rodrigo, born Amanda, started the transition process in 2007, and he officially went public with his identity in the interview that aired last night. Ros-Lehtinen is 100 percent supportive of her son's decision.
Said Ros-Lehtinen:
"As parents we wanted to make sure Rigo understood we were totally fine with it. We wanted to make sure he was safe. Our society is sometimes not inviting and not caring enough and there is no mystery that LGBT kids when they are younger are bullied."
Rep. Ros-Lehtinen originally voted for the Defense of Marriage Act back in 1996, but she is the only Republican to vote for its repeal. Although Rodrigo's mother is a part of a political party that aims to derail LGBT rights, Lehtinen's son loves her dearly.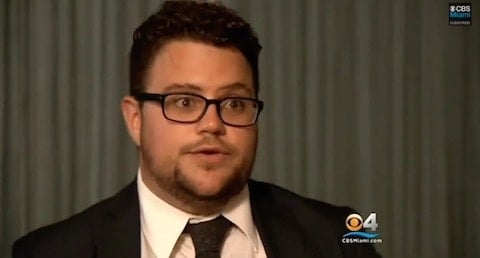 Said Rodrigo:
"I think she's genuinely a good person, she may be Republican and I may not be, but she cares about people enough and the tide of history is going so much in that direction."
Rep. Ros-Lehtinen also gave advice on how parents should react to their children coming out to them. Fortunately, none of her suggestions included conversion therapy as a solution, which some members of her party support.
Said Ros-Lehtinen:
"Don't freak out, stay calm and don't be afraid. Love your child because that person is your child whether it's the person you wanted him or her to be or not. That's my advice to parents, never, never reject your child. That's unconditional love no matter what."
Watch Ros-Lehtinen and her son's interview with CBS Miami, AFTER THE JUMP…