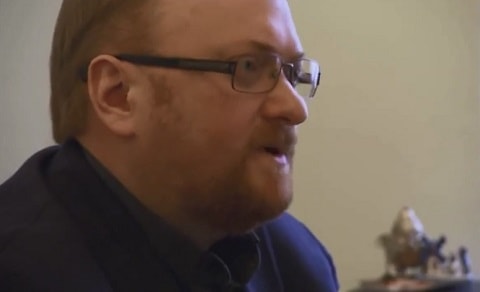 Vitaly Milonov, the Russian politician responsible for the country's "gay propaganda" laws, has said Facebook should be banned for allowing members to add a rainbow flag to their profile pictures, reports The Express Tribune.
Milonov, who plans to formally request Russia's telecoms oversight agency to shut down Facebook, said: "It is a crude violation of Russian legislation. Facebook has no age limits, it is impossible to control how many minors are there. That is why it would be completely normal to pull the plug on Facebook in Russia."
A member of the St. Petersburg regional parliament, Milonov introduced a law banning gay "propaganda" before a similar federal law was introduced in 2013.
Last October, Milonov said Apple CEO Tim Cook should be banned from Russia.
Watch Milonov attempt to explain his views on homosexuality to Stephen Fry below.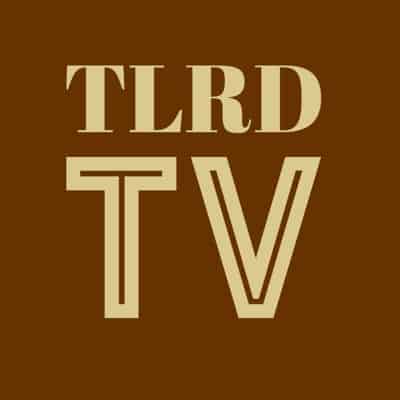 (Image via Wikipedia)