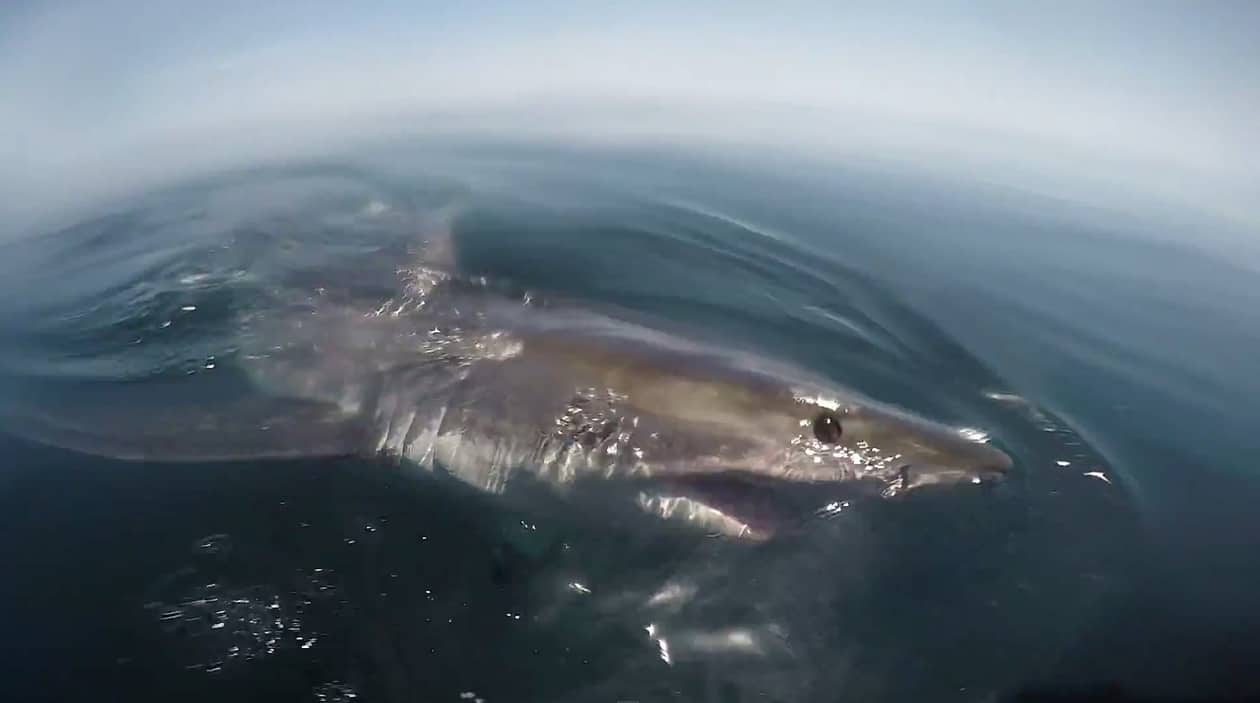 New footage of a massive Great White Shark spotted feeding on a whale carcass off the coast of Long Island last week has been released. It was shot by a boater with a GoPro Hero 4 camera.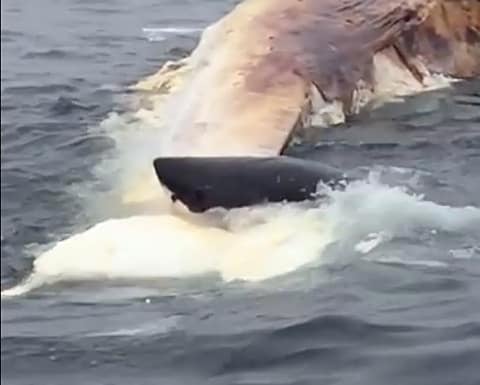 In the new video, the shark circles and approaches the boat before returning to the whale to feast on its underbelly. Video shot earlier in the week shows the shark feeding on the side of the whale at the surface of the water.
Atlantic White Shark Conservancy writes:
The shark has now been ID'd and cataloged by Mass Division of Marine Fisheries scientist John Chisholm. The white shark is the 5th to be ID'd and cataloged this year, including 1 from NC and 3 from Florida. This highlights the value of citizen science!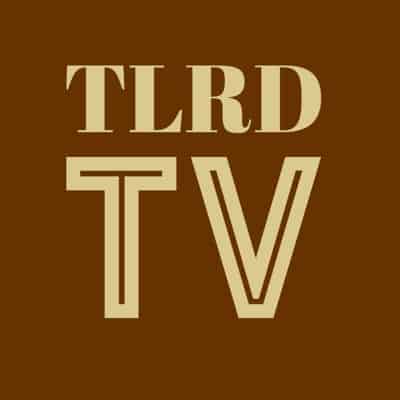 Video shot earlier in the week: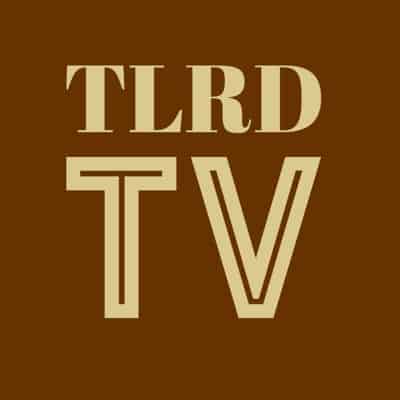 Ocearch's founder Chris Fischer and co-captain Brett McBride have been tagging sharks in order to better understand their behavior and you can follow the sharks they have tagged on Ocearch's website.
Ocearch's work has inspired a lot of interest on social media and several of the Great Whites they have tagged have their own Twitter accounts, including Katharine and Mary Lee, who has more than 80,000 followers. Both were tagged near Cape Cod.
Massachusetts recently issued new emergency regulations over concern that the proliferation of Great White Sharks around Cape Cod would inspire a rise in shark tourism.
Wicked Local Cape Cod reports:
The summertime presence of these sharks has resulted in substantial public interest and this interest is prompting an increase in deliberate interactions between white sharks and humans, including the development of cage diving and other white shark tourism businesses, as well as incidents of recreational boaters attempting to attract white sharks to their vessels," said the advisory issued by the state.
The advisory stated that people are prohibited from attracting or capturing white sharks in Massachusetts waters unless they have been issued a permit from the division of marine fisheries. The permit is designed to protect both sharks and people, the advisory said.
Atlantic White Shark Conservancy, a non-profit based in Orleans that has worked with the state on white shark research, has been working to get protective regulations in place since 2013.
Fischer and McBride sat down with CBS Sunday Morning to talk about shark migrations, "grab and release" incidents on humans, and tracking the sharks.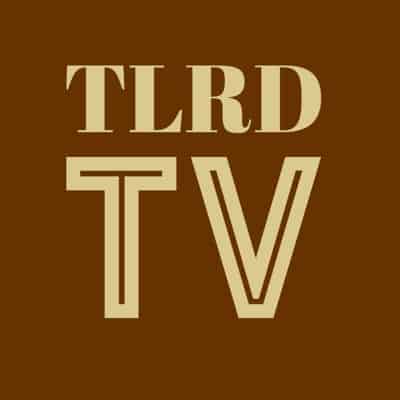 For more on animals and the outdoors, follow our NATURE page.