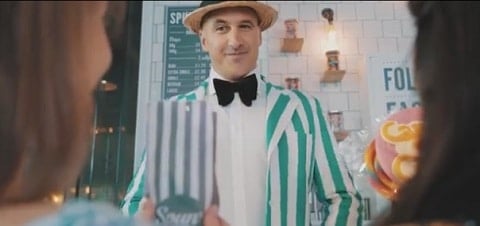 Readers of a certain age will never know a world in which people wrote letters, brought them to a post office, bought a stamp, posted the letter into a mailbox and waited months for a reply.
Or when the Internet looked like this…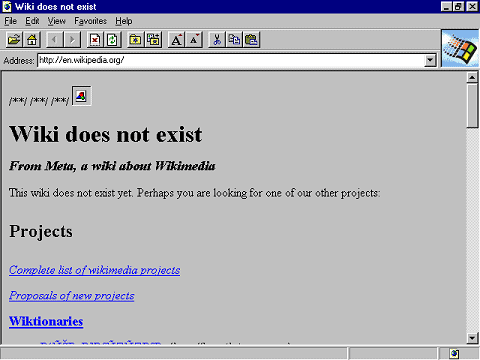 Or sounded like this…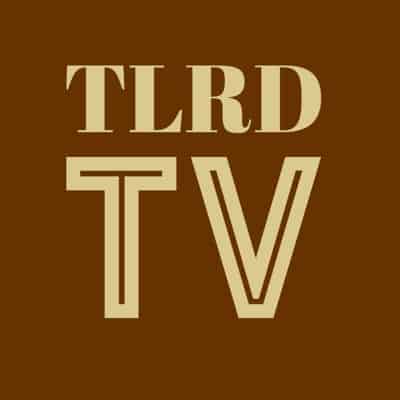 Or you needed one of these for a selfie.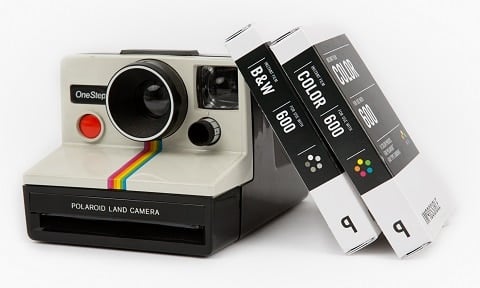 Founder's Fourm's The World Wide What? includes a world in which Arianna Huffington delivers newspapers, Tim Berners-Lee has a eureka moment in which he envisages a system in which we'll be able to send pictures of kittens around the world, Wikipedia's Jimmy Wales works as a librarian and Candy Crush head honcho Riccardo Zacconi works in a sweet shop.
If you're at work reading this, remember you could have been playing this instead.